We're all guilty of it: putting things off until the last minute or when you've already broken. When it comes to your roof, there are just some tasks that can't be ignored, like scheduling maintenance.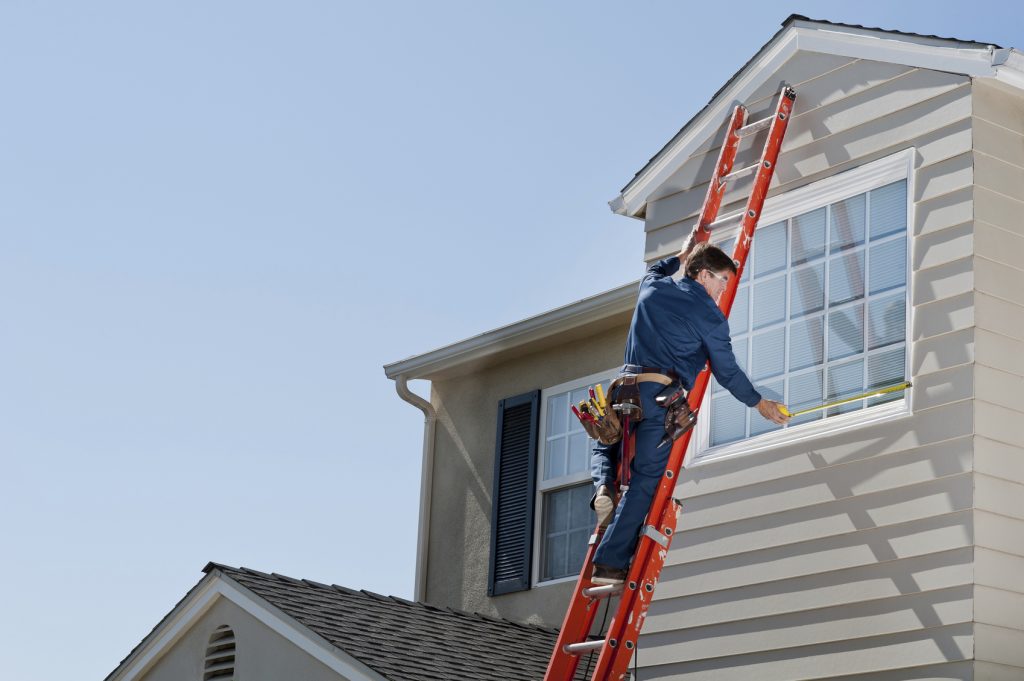 At Landmark Exteriors, we know what it takes to inspect your roof and clean your gutter system. That way, you're not as likely to witness something go wrong. Our Home Care plan has many benefits that can help you sustain the beauty and function of your home. Here are just a few of the services included in this package:
Roof inspection and repair
Gutter repair
Siding repairs
Trim rot repair
Window repair
Deck repair
Power wash deck and patios
Fence repair
For those frigid winters, we also offer:
Snow guard installation
Ice damming
Roof snow removal
In the end, preventative maintenance plans like these help you avoid costly repairs down the road. And when you sign up for a Home Care service, it saves you the hassle of remembering to pick up the phone and schedule your follow-up.Got more questions? Our knowledgeable staff is here to answer your questions and set up a schedule for your specific needs. Whether you need a maintenance plan or just a last minute-repair, we've got you covered!  To speak with on one of our professional staff members, give us a call at 203.838.3838.