Some people like to reduce the cost of roofing repairs by doing the job themselves. It's safer to bite the bullet and hire a roofing contractor – one who has valuable training and experience. Here's why: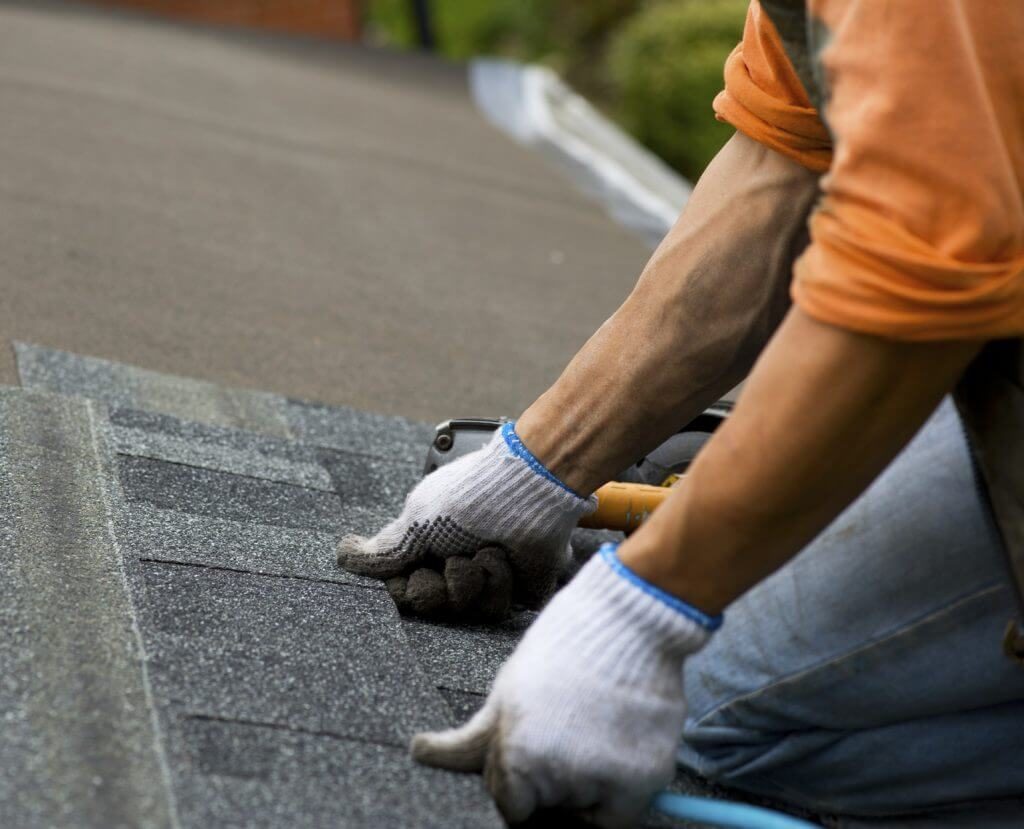 Safety
Do what you can to avoid unfortunate falling accidents – and that means hiring a roofer. When you learn a new skill, your mind is focused on the task at hand instead of your safety. A contractor, on the other hand, has years of trained experience and can do the task efficiently and safely. As the years go on, the more technology and techniques advance. If you do choose to complete a task on your own, we strongly advise someone working beside you to ensure your safety throughout the process.
Time
If you're trying to do it by the book the first time, you can bet the project will take a fair amount of time. Oftentimes the task is difficult, and most of the time it takes hours, days, or weeks. The time you spend on your roof is precious, especially with winter approaching. Before you commit to a roofing project, consider calling your roofing contractor instead. Once you have the materials you need, your contractor can come in with the proper tools, expertise, safety equipment, and time.
Need a roof repair or installation? We've got you covered. At Landmark Exteriors, we offer only the top-quality roofing materials to provide our customers with durable, weather-resistant, guaranteed roofing solutions. Our experienced and well-trained installation professionals are experts at installing and are ready to take on your next home renovation project! To speak with our professional staff about a new roofing installation, give us a call at 203.838.3838 or visit us on the web.