Homeowners in Connecticut know that winter is anything but pleasant. With temperatures and snow, it's important to prepare your home for the weather that awaits. While the sun is still shining strongly, take a weekend to take care of a few last minute tasks: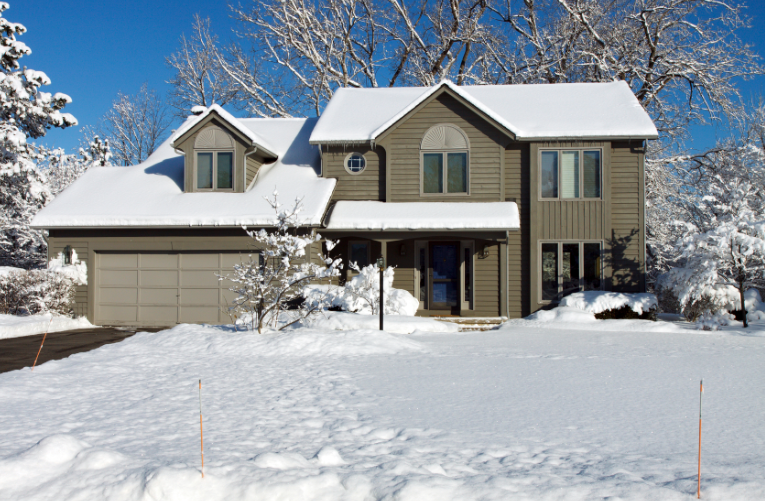 Change furnace filter
Don't wait until the first freezing day of the year! Change your furnace filter now – something that should habitually be done at least once a season. If yours is non-disposable, remove, clean, and put back into place. Your heat will work much more efficiently.
Turn off sprinklers
Turning off the sprinklers and draining excess water from your outdoor pipes will ensure they don't freeze up and burst, which also keeps your indoor plumbing safe.
Replace weatherstripping
Drafts can occur, especially when your weatherstripping is old. Go along the windows and doors in your home and use your hand or a tealight candle to detect cool air coming through. Solve the problem by replacing the weatherstripping – you won't lose all the heat you pay for.
Place shovels by the door
Be ready for snowy weather – place shovels close to the backdoor so that you don't have to trek through the snow to get to your shed or garage.
Check attic and roof for damage
Before the weather gets worse, take care of any damage from the summer now. If you have a leak, the snow will only make matters worse. If the granules on your roof are missing, replace your shingles before the harsh weather does more damage.
Taking these steps are necessary to prepping your home and keeping your family safe during the brutal winter ahead. At Landmark Exteriors, we offer preventative maintenance plans to help you winterize your roof and avoid costly repairs down the road. When you sign up for a Home Care service, it saves you the hassle of remembering to pick up the phone and schedule your follow-up.
Our knowledgeable staff is here to answer your questions and set up a schedule for your specific needs. Whether you need a maintenance plan or just a last minute-repair, we've got you covered! To speak with on one of our professional staff members, give us a call at 203.838.3838.