January is a month of reflection and change. While the bleak colder months result in us slowing down, take advantage of the momentum of the new year by creating a checklist of things to accomplish for your home. There are a wide array of homeowner tasks throughout the year, but here are a few of the most common in the first month of the new year.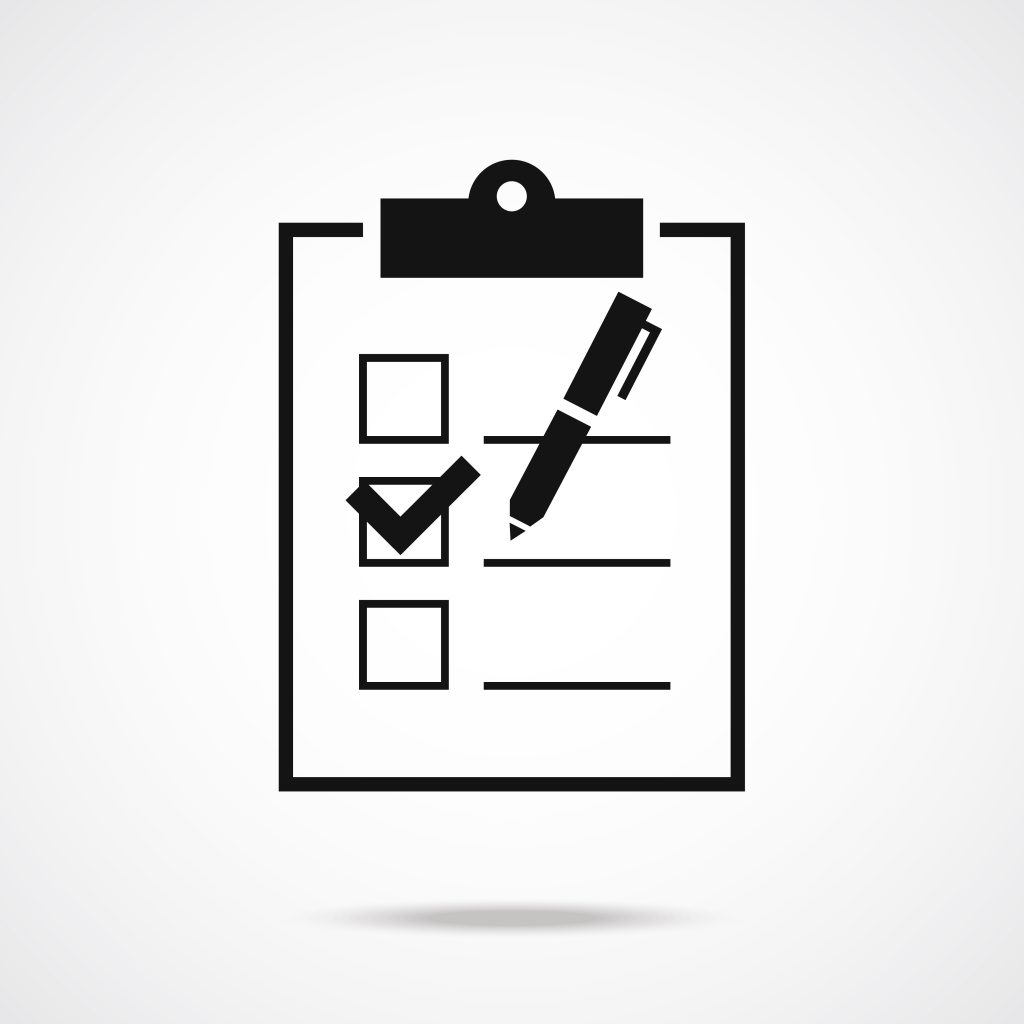 1. Post Holiday Cleanup
Say goodbye to the happy holiday season by carefully packing up all your holiday decorations. Gather your wrapping material – wrapping paper, ribbon, cardboard boxes – and recycle them for the new year. Clean your floors of any pine needles and confetti pieces and find places to store your gifts. This will help give your home a refreshed feel.
2. Organize Your Space
Make a fresh start for the new year by clearing away the clutter in your home. Divide, conquer, and label everything. Clean your space of unwanted items and organize the leftover household items in a free corner, drawer, or shelf.
3. Create Home Goals
The new year marks a time of re-evaluating, planning, and updating. Focus on what home goals you would like to achieve this year. Whether you're thinking of updating an old roof or simply picking a new paint color for a room, your home can always benefit from a little change.
4. Set Up A Maintenance Plan
Keep home problems under control by creating a regular check-up. Include a preventative maintenance plan on your homes exterior as well! You can avoid future damage and expensive repairs down the line. It's beneficial to hire a professional for this process because they can provide you with expert opinions and solutions.
Keep up with your winter checklist by hiring Landmark Exteriors for your home's services and repairs. Landmark Exteriors provides preventative maintenance plans to help keep your home in great shape. To learn more about our services, check out our website or speak with one of our professionals at 203.838.3838.