Gutters are one of the most fundamental parts of a home's exterior. By channeling and redirecting water away from the house, they help maintain it's beauty and structure. Are you having trouble figuring out which gutters to choose for your home? Here's a rundown on the different types of gutter systems available, so that you can make the best educated and informed decision.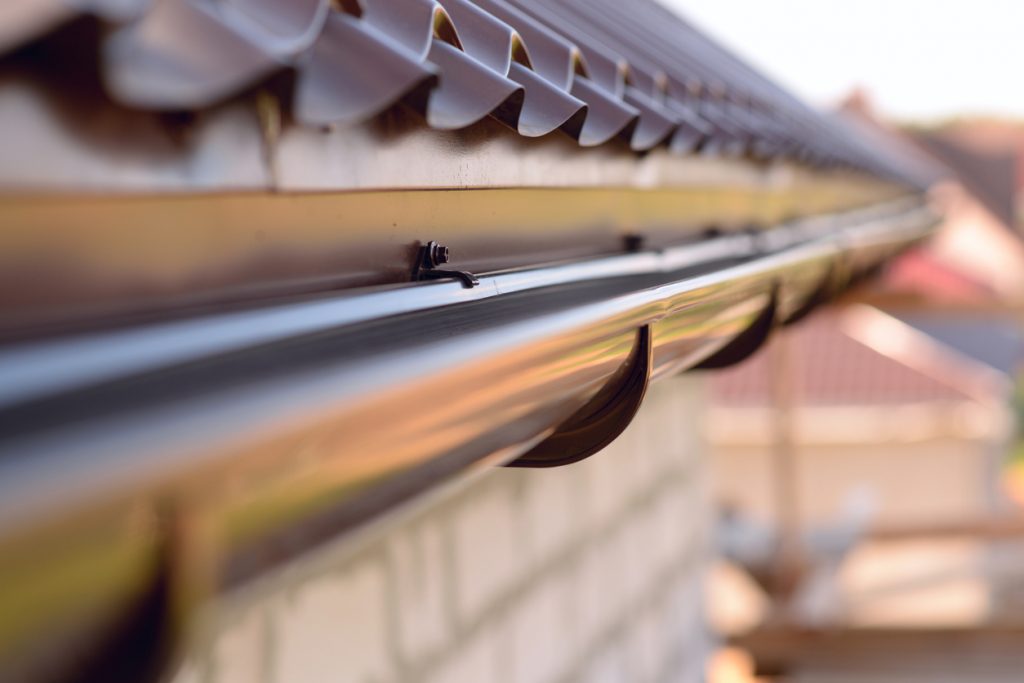 Yankee Gutters
These gutters preserve the details of a home's structure and are built into the framing of your roof, which creates a more traditional aesthetic. Their channels are generally wider than modern gutters and consist of wood-framed gutter troughs lined with copper.
Half-Round Gutters
These gutters are the most decorative option on the market because they complement both traditional and contemporary architecture, adding upscale detail to your home. Half-round gutters are available in copper, lead-coated copper, zinc, aluminum, and galvanized steel.
OGEE Gutters
OGEE gutters are the most common gutter system used. They are seamless and reduce the possibility of leaks. These gutters are available in copper, lead-coated copper, galvanized steel, painted steel, painted aluminum, and zinc-coated copper.
Gutter Maintenance
Once you choose the right gutters for your home, make sure you're keeping your gutter system well-maintained. Gutters can be easily clogged with leaves, pine needles, and other debris. When your gutters clog, they can no longer do their job which can lead to costly home damage and repairs.
Landmark Exteriors has the ability to custom design the perfect gutter system for your homes needs. We will work to ensure that your gutter system allows for proper drainage while remaining architecturally appealing. Meanwhile, our Landmark Exteriors Home Care division can help maintain your gutters with regular cleanings. To speak with on one of our professional staff members, give us a call at 203.838.3838.