We're green with joy because St. Patrick's day is finally here! This holiday's a time to take part in Celtic traditions with parades, music, food, and plenty of good Irish cheer!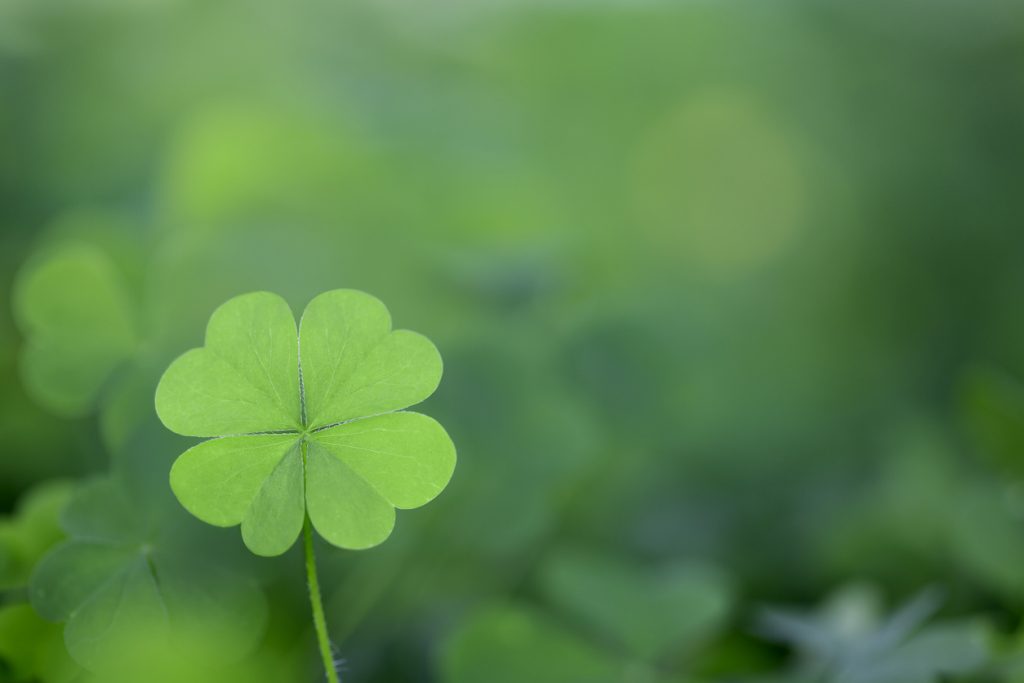 Here's a look at the celebratory events going on in Connecticut this weekend!
Parades
– The 14th annual Mystic Irish Parade is three hours of fun, hosted by the Mystic Irish Parade Foundation. With over 2,000 participants, the parade will feature bands, floats, dignitaries, national acts, and local groups. The parade forms at Mystic Seaport and marches downtown to the Mystic Arts Center at 1:00 p.m on March 19th
– Celebrate Irish culture at Greenwich St. Patrick's Day Parade. There will be Irish wolfhounds, pipe bands, marching bands, and floats. The parade begins at Town Hall on Field Point Road and travels north to West Putnam Avenue at 2 p.m. on March 19th.
Running of the green
If parades aren't up your alley, maybe wearing all green while running a 5k sounds more amusing. Luckily, It's not too late to join in for the weekend, just make sure to check the website for weather alerts and location updates.
– O'Niantic 5K: March 18th
– O'Hartford 5k: March 19th
Irish Food
– Celebrate Irish traditions at Tavern Night: A Taste of Ireland on March 17th. Enjoy live music, tavern games, and an Irish cuisine meal including beef stew, Irish soda bread, pickled beets, and apple cake!
– Mcladden's in Hartford has a full day of Irish-inspired entertainment for St. Patrick's Day on March 17th – including Irish dancers!
We hope you enjoy your St. Patrick's Day celebrations!
If you're looking for a dedicated, experienced, and dependable roofing contractor, look no further than Landmark Exteriors! To learn more about our services, check out our website or speak with one of our professionals at 203.838.3838.