Is your mind in the gutter? Well, for most homeowners, it should be! Gutters provide a critical function in your home (they channel and redirect water away from your property). And, if cared for correctly, they can protect you and your home for years to come.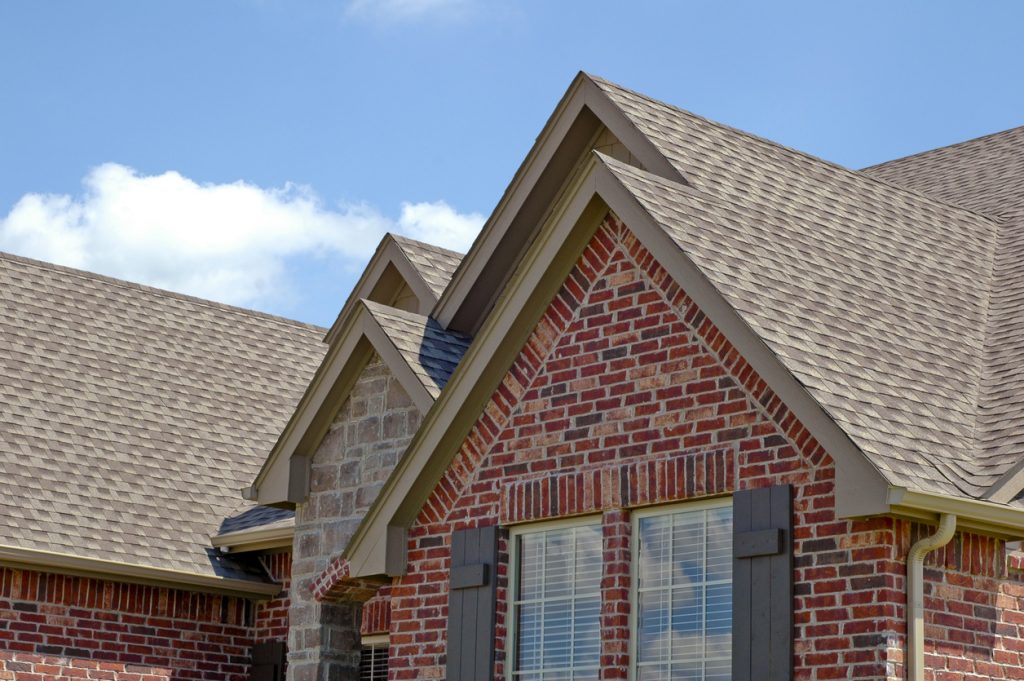 Benefits of gutters…
Gutter systems funnel water away from your home, which protects your siding, windows, doors, and foundation. Properly installend and maintained gutters can also preent or mitigate:
•Home flooding
•Cracked/damaged foundations
•Mold
•Paint damage
•Rotting/rusting
•Damage
•Infestations (insects breed in standing water)
•Erosion (if water is not correctly diverted away from your home, topsoil will erode, leaving your foundation unprotected)
Warning signs of damaged gutters…
•Cracking
•Peeling
•Mildew
•Water marks
•Sagging
Keep up with gutter maintenance…
Determining your homes gutter maintenance schedule depends on a few factors, including the proximity of trees to the roof line, the type of trees (deciduous vs. evergreen), and the slope of the roof. Even if your home isn't surrounded by trees, your gutters still need to be cleaned.
•Call a professional to repair or replace all leaking or sagging gutter systems.
•Make sure your downspouts are taking water far enough away from your house.
•Clean gutters of any dirt, debris, leaves, and branches (gutters should be cleaned twice a year – in the early spring and late fall).
Landmark Exteriors will custom design the perfect gutter system for your homes needs. We will work to ensure that your gutter system allows for proper drainage while remaining architecturally appealing. Meanwhile, our Landmark Exteriors Home Care division can help maintain your gutters with regular cleanings. To speak with one of our professional staff members, give us a call at 203.838.3838.