Trust is an essential part of any relationship — and that includes your roofing contractor! After all, you're depending on them to work on the main structural component of your home. With their help, you and your family can sleep safe and sound. But trust isn't always so easy to find. Can you trust your roofing contractor?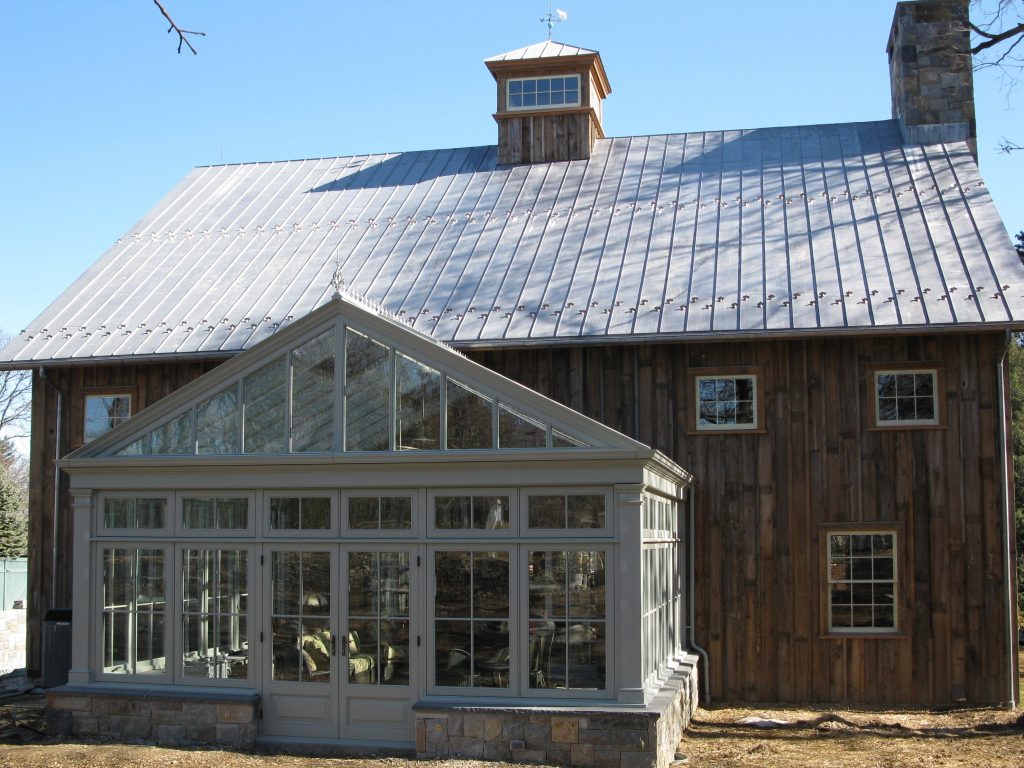 A History of Good Business Practices
A reputable roofing contractor has a positive history in the area, as well as:
A current license from the Department of Consumer Protection. Here, you can check a contractor's status and how long they've been licensed on the Department's website.
Workers compensation, personal liability and property damage coverage (a dependable contractor should willingly provide copies of these certificates).
A Good Local Reputation
As previously mentioned, responsible roofers have a positive connection with the customers and suppliers in the local area. You can check a contractors background by going to BBB.org and looking out for an A+ rating (which Landmark Exteriors is proud to have!), as well as recognition awards from well-known services like Angie's List or Thumbtack.
Certifications from Roofing Manufacturers
Every contractor needs to go through training in order to be qualified to work. But, only top-of-the-line contractors have certifications like CertainTeed and GAF. In order to obtain this, roofing companies have to:
Be in business for at least seven years.
Provide ample insurance coverage.
Have an acceptable credit rating — no bank overdrafts, liens, or unpaid suppliers.
A good BBB standing — high customer satisfaction surveys.
A dedication to high-quality workmanship.
Landmark Exteriors prides itself on its high level of experience and craftsmanship. Our commitment to quality means we won't cut corners, so we understand the importance of certification in the field. For 20 years, Landmark Exteriors has designed, created, and installed unique cedar, slate, tile, and copper roofing for homeowners in Fairfield and Westchester counties, as well as Long Island. To speak with our professional staff about a new roofing installation, give us a call at 203.838.3838, or visit us on the web.