There are a lot of questions when it comes to roofing. We understand, this is a vital piece of your home. Here are some highlighted questions we receive.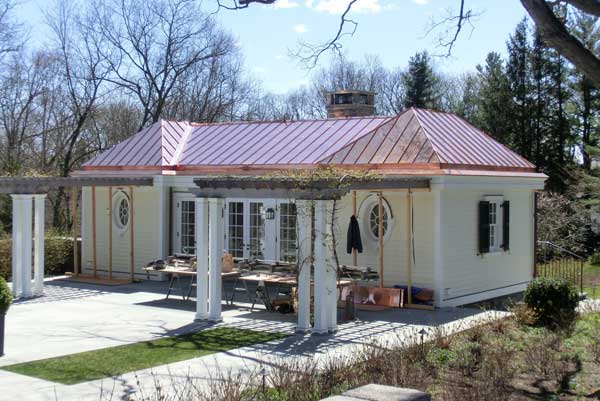 I've had bad experiences with other roofers. What makes you different?
For more than 20 years, we have set the standard with the quality of our work, professionalism and on-time performance. Clients regularly recommend us to their friends and neighbors. At times, we have worked for multiple generations of the same family.
Is your CEDAR-LIFE treatment product available to the public?
No. Cedar-Life's proprietary solution contains special concentrates which we directly control and manufacture in small batches exclusively for our customers.
Are your products recommended by the Cedar Shake & Shingle Bureau?
The CSSB does not make product recommendations. However, scientists from Texas A&M University and the U.S. Forestry Service have confirmed that our company's formula provides the most complete, long-lasting protection available.
Once it's installed, how soon should I have my cedar treated?
Because cedar shingles can start to dry, curl and crack after only 6 months to 1 year, we recommend having an initial treatment completed approximately one year after installation.
How long will my cedar roof last if left untreated?
An untreated cedar roof may need complete replacement after 10 – 15 years, while treating your roof every 5 – 7 years can extend roof life by 35 to 50 years.
We hope these provided some updates to any questions you've had about our roofing. If not, please do not hesitate to give us a call: 203 838 3838