It is time for spring cleaning and on your spring cleaning list, should be roof maintenance.
Whether your roof is brand new or 10 years old, your roof needs to be maintained. Failure to maintain roofs is what causes people thousands of dollars in roof repairs and replacements. You could see sticker shock when you must replace your roof. Having your roof maintenance completed at least once a year will help you to avoid costly roof repairs.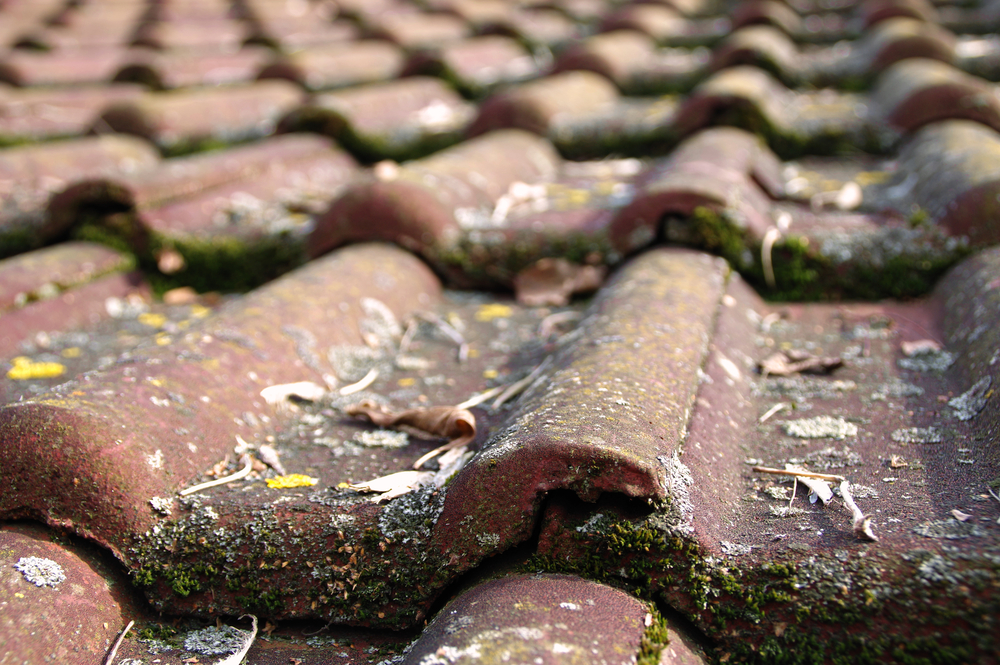 Why Should You Get Roof Maintenance
Preventative roof maintenance can help you to avoid costly problems. When a contractor comes out, he or she will inspect your roof for all kinds of damage. From loose shingles, to hail damage, your contractor will go over your roof with a fine-toothed comb. Just because you do not see damage on your roof, doesn't meant it is not there. There are many areas of your roof that could be prone to damage.
When You Do Not Take Care Of Your Roof
If you do not get maintenance on your roof, your roof could be damaged, and you could end up with leaks into your ceiling. Roof leaks can seep into your ceiling and walls. This can lead to the destruction of ceiling joists and rafters due to water making them rot. Once it gets bad enough, the roof leak can also get into the insulation in your home.
Leaks could lead to mold and mildew. This can be a health hazard and many people have gotten sick because of roof leaks and mold growing in their home. The problem can also grow throughout your roof, leading to you having to replace your entire roof.
Avoid costly issues
To avoid having to replace your roof, having a yearly maintenance schedule with a trusted contractor can help you to prevent any kind of roof damage. Your contractor will be able to catch problems quickly and repair them before they ever become a problem.
When your contractor comes out, he or she will check your roof and roofing fixtures like chimneys, gutters and vents. They will also make sure that all your roofing materials are intact with no issues. Debris such as leaves, and sticks will be removed from your roof if they are there.
This maintenance will help to save you money and help to extend the overall life of your roof.
To set up a spring cleaning roof maintenance, call
Landmark Exteriors
today! They can help you with your roof as well as siding and gutters.