Benefits of siding and taking care of it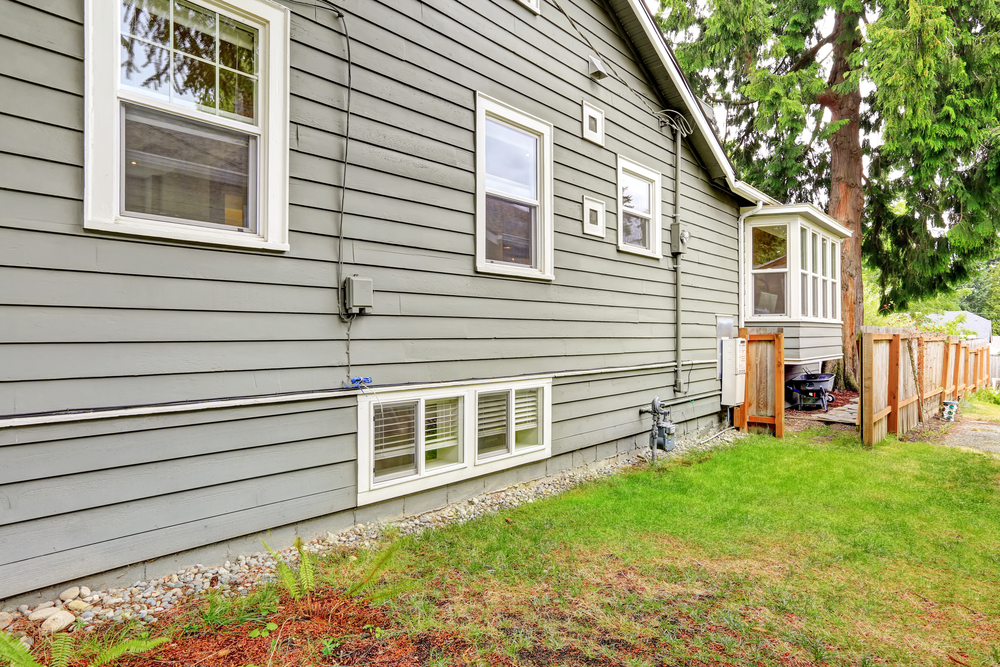 One unsung hero of home structure is the siding. Siding is very resistant to different types of weather. Wind, rain, and other environmental elements can affect the appearance and functionality of a house. Siding helps keep a house in high-quality condition. It also provides a very unique look that other homes may not have.
Siding also does not need to be painted or stained, which could help homeowners conserve time, energy, and money.
The damage-resistant quality of siding also helps homeowners conserve money by reducing the amount of repairs that may need to be done on a house. Siding is very durable and very versatile.
It is available in a variety of colors and textures. It does not require a lot of maintenance over time. Most likely, it will get dirty or stained. It's very easy to manually clean. Siding is attached to a house loosely. It does not fit tightly onto structure. This allows it to expand and contract with the change of the weather.
Another benefit of siding is its impact on energy costs. Siding helps prevent a house from losing heat. Which means in winter, it's a big help by keeping in the heat. The same goes for the warmer seasons, it keeps in the cooler temperatures in your home.
If you have any questions regarding siding, which styles to choose, curious about the costs, need a quote on installation or repair?
Call us today.
(203) 838-3838