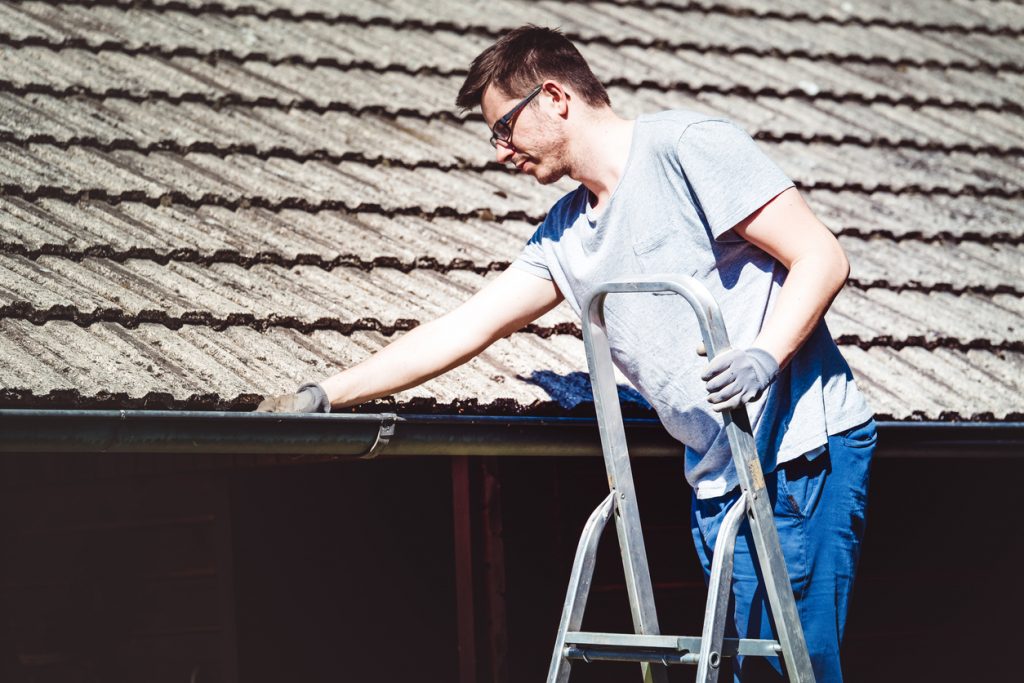 When we think of spring cleaning, we often think of the interior of our home.! However, besides vacuuming and dusting, do you know what your spring cleaning checklist is missing? That's right, your roofing. Here are some ways to clean up your roof in time for spring:
Clean Those Gutters
Fall and winter are not very kind to gutters. They get filled with leaves, grime, and ice throughout these seasons. Check to make sure your draining system is working properly and ready for the spring showers.
Check For Mold
If you notice that some parts of your roof on the outside have strange, dark spots, you may be dealing with some mold growth. Little mold spots can be dealt with by using bleach solutions or mold specific sprays. However, if you notice there is way more than just a little spot, you'll want to call a professional to help clean it.
Examine Your Shingles
If you notice that some of the shingles are curling and cracking, they might need to be replaced. Damaged shingles could also mean a roof leak, which if ignored, can lead to interior water damage.
Look At Your Interior
If a sneaky roof is already present, your interior will show some common signs.It's here you'll be able to check for water damage, leaks or mold. Often missed when not actively looking for it. If there are sudden water spots on your ceiling or a strange smell in the attic, it might be time to call a professional. 

At Landmarks Exteriors, our professionals are here for all your roofing needs! Large or small, we take care of everything from routine maintenance items to emergency roof repairs. Contact us today to see how we can help!