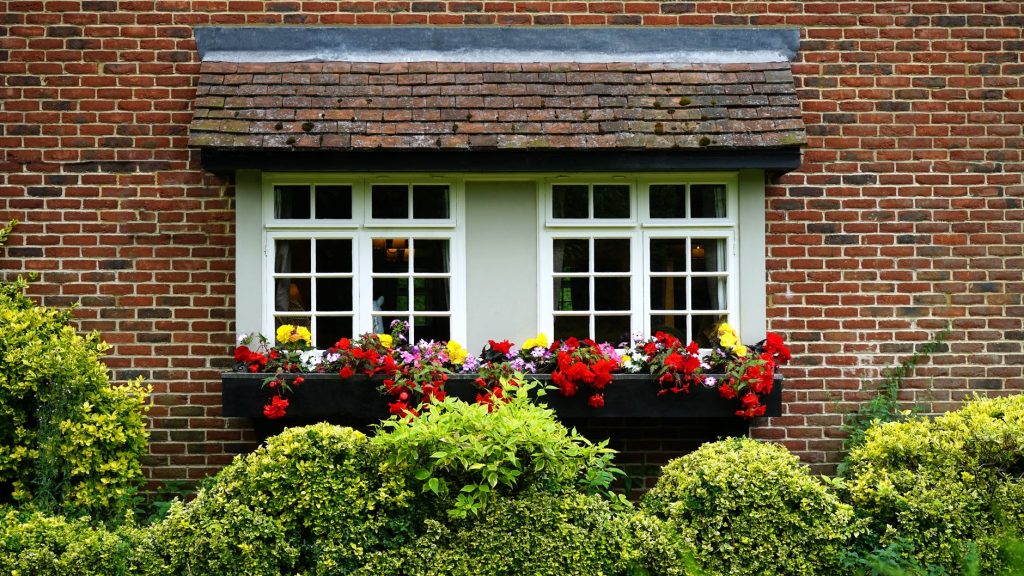 We've all heard that April showers bring May flowers, and now that it's May, it's time to get planting! Flowers add color and freshness, are the perfect accessory to any home and can make any house stand out from the neighbors.

Now that the weather is getting warmer and you are spending more and more of your time outdoors, it's the perfect time to spruce up the outside of your home. Here are some of the best and most beautiful flowers to plant in your garden during Spring:
Tulips
A timeless spring classic, tulips are known for their cup-like shape and the wide variety of colors. They don't need to be watered every day and only need partial sunlight. Plant multiple colors in big groups to make a gorgeous statement in your garden.
Daffodils
Another spring classic, daffodils have long petals, a tube-like center, and come in various warm colors such as yellow, pink, red, and orange. Daffodils bloom early and should be watered regularly to keep them thriving all summer long.
Crocus
This beautiful flower is small, elegant, and graceful. They come in various white shades of blue, purple. These flowers are low-maintenance and grow best in volume so plant a bunch of them in your garden!
Hyacinth
Make a statement with this uniquely shaped flower. They come in a variety of pastel colors, have a pleasant aroma, grow in bunches, and add an elegant feel to your home.
Primrose
These beautiful, vibrant flowers are also hardy, long-lasting. Primrose flowers are also low-maintenance, add a great pop of bright color and beauty to your garden.
Azaleas
These flowering bushes are perfect for lining your entryway or driveway. They are easy to maintain, a delicate pink color, and you need to make sure that the branches are cut out of the way when necessary.

For more help on making the exterior of your house the home of your dreams, call Landmark Exteriors at (203) 838-3838 for information on how we can help.