Black, grey, white, beige? There's a whole array of roofing colors out there, so how can you possibly settle on one? Choosing a roofing color for your home can seem like a stressful task, but here are three simple solutions you might have overlooked.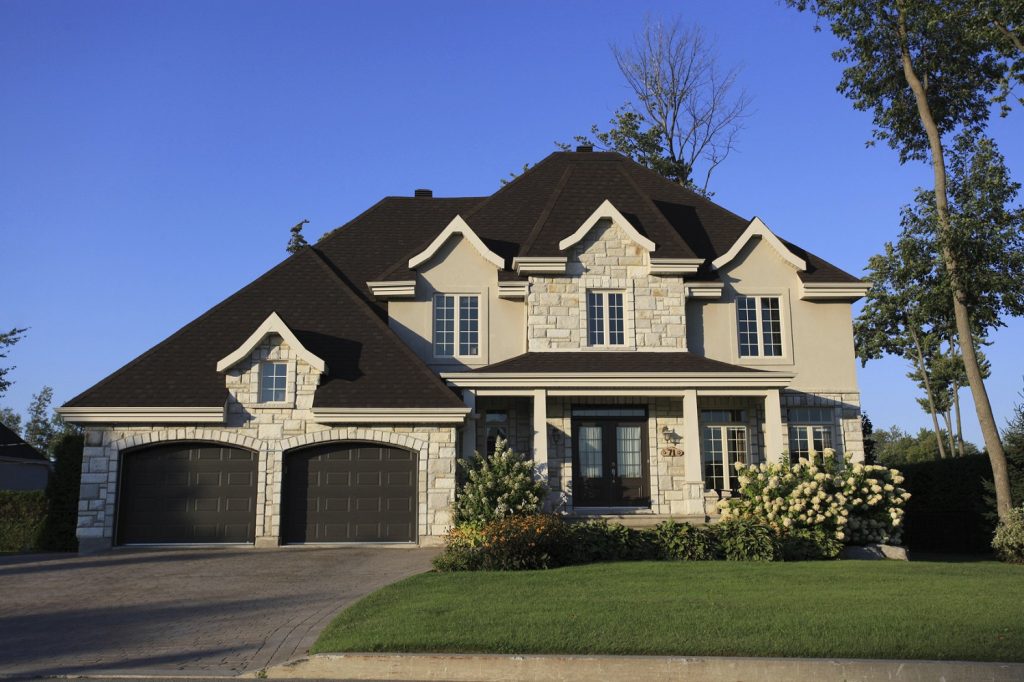 Consider the climate
Considering the climate you live in holds an impact on deciding which roofing color to choose. Darker colors absorb more heat, so if you live in a cooler climate, keep in mind that darker colors can keep your home warmer. On the other hand, bright colored shingles can reflect heat and keep your interior much cooler in the hot weather.
Choose complementary Vs. contrasting
The color of your house also plays a role in determining which color roofing shingles to choose. But first, you must know the difference between complementary and contrasting colors. complementary shingles would be any shingle with a shade that's similar to your house. Contrasting colors exemplifies choosing black shingles to match a white paint job. Remember: choose complementary colors if you want to gently blend your roof into the color of your house, and choose contrasting colors if you prefer to accentuate your roof.
Know the benefits
Every type of roofing material has its perks. For example, asphalt shingles retain heat and come in many different shades. Clay shingles typically repel heat. Wood (or cedar) shingles are long-lasting and easy to repair. Metal shingles are eco-friendly and are long-lasting.
No matter which roofing material you choose, Landmark Exteriors is happy to help you with your next roofing installation project! To speak with on one of our professional staff members, give us a call at 203.838.3838.