Your roof is made up of wood, cement, shingles, and a long list of complicated trade terms (we get it). But, since your roof protects you day in and day out, it's important to be educated on a few important parts of the system.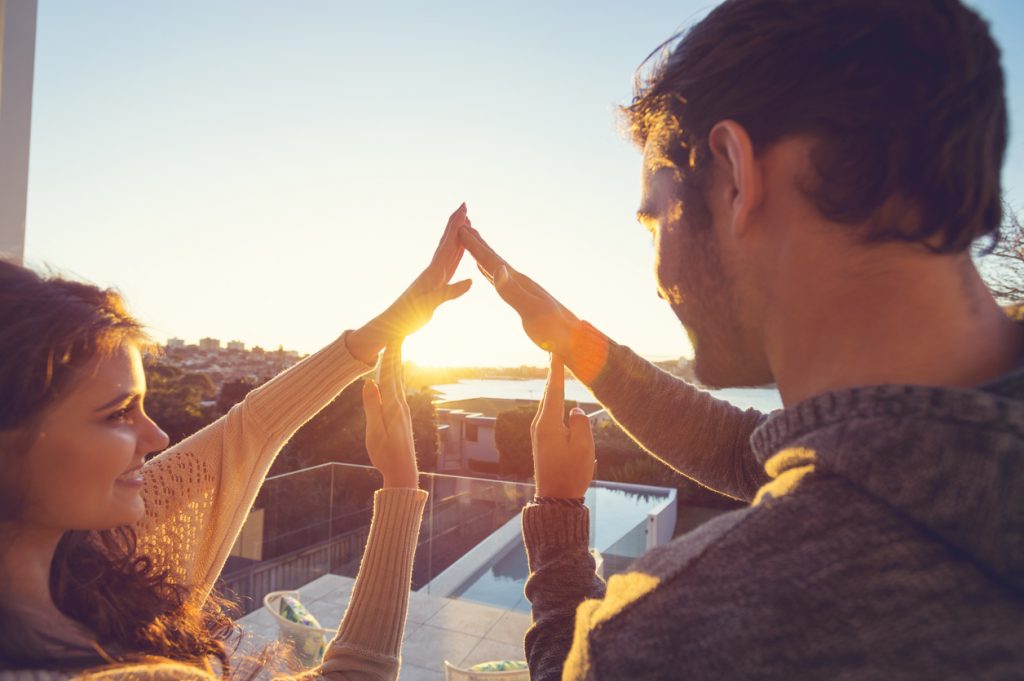 Deck – The structural base for the roof (usually made of wood or plywood).
Dormer – A structure with a window that projects vertically through the slope of the roof.
Eave – The eaves are the lower edges of the roof that overhang the home's exterior walls.
Metal drip edge – A narrow strip of non corrosive metal used at the rake to facilitate water runoff.
Rake – The outer edge of the roof from the eave to the ridge.
Rafters – Part of the frame of your home. They are the underlying structure that's holding your roof up.
Decking – The decking goes on top of the rafters and acts as a solid surface for the rest of your roof.
Underlayment – On top of the decking is a felt underlayment. The underlayment protects the decking and rafters from moisture.
Valley – The intersection of two sloping roofs that join at an angle to provide water runoff.
Now that you know the different parts of your roofing system, it's easier to note when there's a problem that needs to be fixed. We've got you covered at Landmark Exteriors and our Home Care division! We offer only top-quality roofing materials to provide our customers with durable, weather-resistant, and guaranteed roofing solutions. Our experienced and well-trained professionals are experts at installing repairing and are ready to take on your next home renovation project! To speak with our professional staff about a new roofing installation, give us a call at 203.838.3838, or visit us on the web.