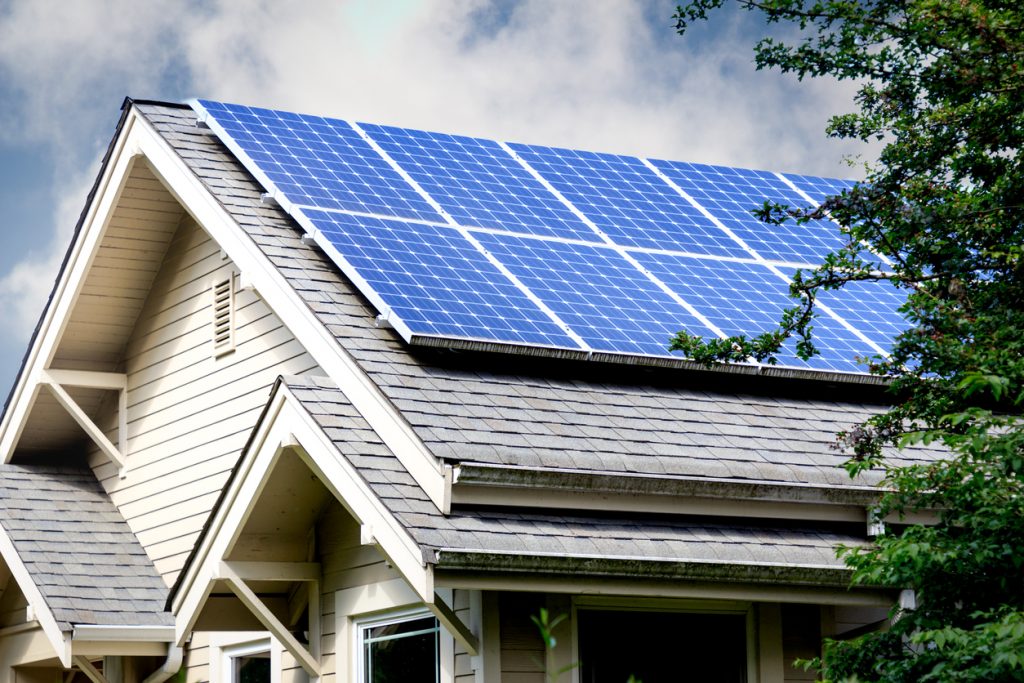 Solar panels are a great addition to many homes. They promote clean energy flow and are very environmentally friendly. They are definitely a step in the right direction, but is your home ready for them? Unfortunately, it isn't as simple as just installing the panels overnight. Here's what you should know before getting solar panels:

Your Roof Needs To Be Ready
In order to hold the panels up, you'll need a strong foundation! Your roofing will keep them snug, but is your roof ready? If your roof has any kind of damage, like shingle curling or leaks, then you should reconsider. It could be very dangerous to your house's foundation if you were to get panels before inspecting your roof. Make sure you get the proper repairs so it's in tip-top shape! 

Which Way Do Your Slopes Face
Solar panels need to face the sun in order to work, so make sure you do research on which way they should go. You have different slopes on your roof, each going in a different direction. Usually, it's advised that you have your panels facing the south side of your house. This is because there will be direct sunlight in this area for most of the day! 

Connecting To The Grid
You will have to connect your solar panels to the grid– to power your home of course! A lot of questions come with this like: How much will this cost? When will it get hooked up? How do I get credited for the electricity? Solar-estimate.org states that "In Connecticut, The advantages of installing solar panels in Connecticut are that there are both state-based incentives and the federal tax credit available." Prices vary from state to state, as well as electricity crediting laws.

When it comes to roofing, we know our stuff. We'd be happy to help you update your home before installing solar panels. Contact us at (203)838-3838 to discuss your options!