What is Cedar-Life? Here is a brief breakdown of what it is and what we treat.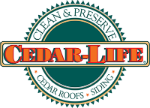 Cedar-Life, a division of Landmark Exteriors, is a leader in cedar roof and siding preservation. We are fully insured and follow strict safety standards as well as Cedar Shake & Shingle Bureau guidelines.
Our proprietary process cleans and preserves cedar, delaying the harmful effects of sun, rain, and snow. We will restore and rejuvenate the natural beauty of the cedar.
BEFORE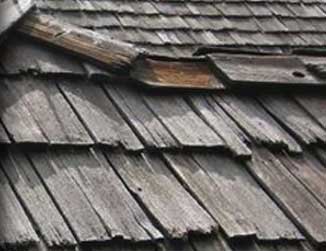 AFTER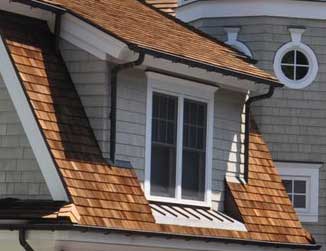 Cedar-Life delays the onset or return of mildew and algae and will improve the structural integrity of the roof or siding. Our cedar cleaner/restorer is bleach-free and environmentally-friendly.
An untreated cedar roof may need complete replacement after 10 – 15 years, while treating your roof every 5 – 7 years can extend roof life by 35 to 50 years.  We are a local provider with a long track record servicing homes throughout Fairfield and Westchester counties.
If you are interesting in restoring your cedar, contact us today for a free consultation.