Selling your home is more than just hanging up a "for sale" sign in your front yard. If you want to generate a better ROI (return on investment), there are some home renovation projects you should consider first.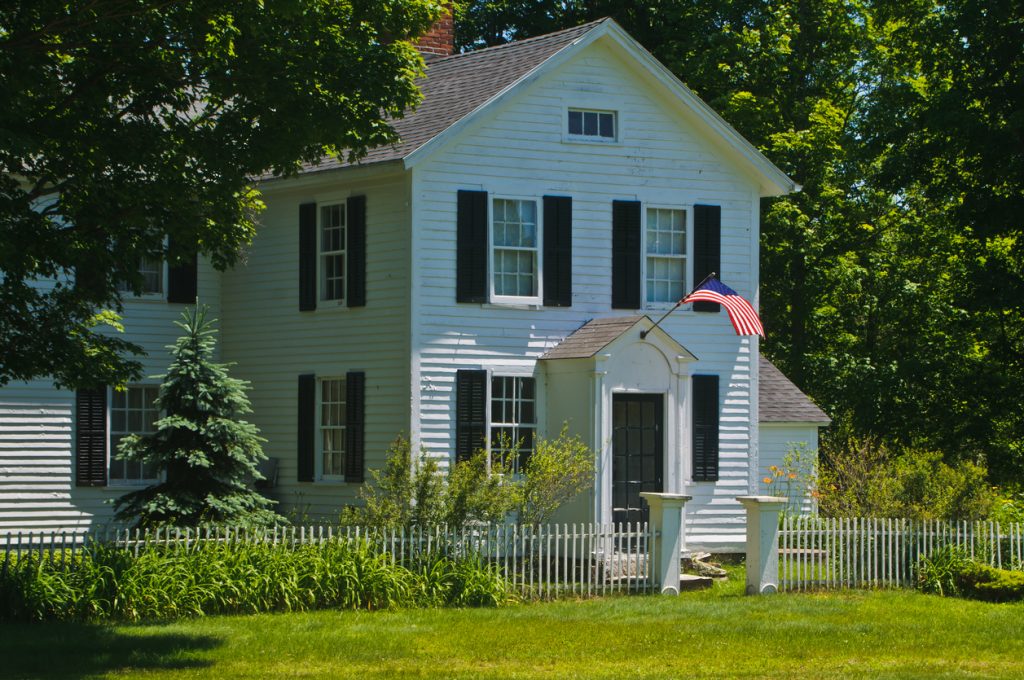 Here are three places you should start to sink some money into:
1.Clean up your kitchen.
Despite popular belief, the kitchen is still king – it tops the list of ideal home features for potential millennial homeowners. Even minor kitchen remodels can return 92.9 percent at resale. So don't be discouraged if your budget is low, even applying a fresh coat of paint to the walls or cabinets, or simply changing the lighting fixtures can breathe new life into the room.
2. Create a 'smart house.'
Millennials will pay three to five percent more for a home with the right high-tech features. Products like lights, doors, locks, security systems, and programmable thermostats can all increase your homes value and interest. But at the same time, you want to avoid making your home an 'energy hog.' Energy efficient homes are second only to a safe community when it comes to aspects that influence a purchase decision.
3. Freshen up the front.
You really want to convey a sense of welcome, and since the exterior of your home is first thing potential buyers will see, it's important to keep things looking fresh. Making improvements on your homes siding, roofing, and landscape means your home is low maintenance, which is an important issue for cost-conscious buyers. Make sure you replace any broken shingles, power wash your windows and siding, and install plenty of outdoor lighting.
Need a roof repair or installation? We've got you covered at Landmark Exteriors and our Home Care division! We offer only top-quality roofing materials to provide our customers with durable, weather-resistant, and guaranteed roofing solutions. Our experienced and well-trained professionals are experts at installing repairing and are ready to take on your next home renovation project! To speak with our professional staff about a new roofing installation, give us a call at 203.838.3838, or visit us on the web.