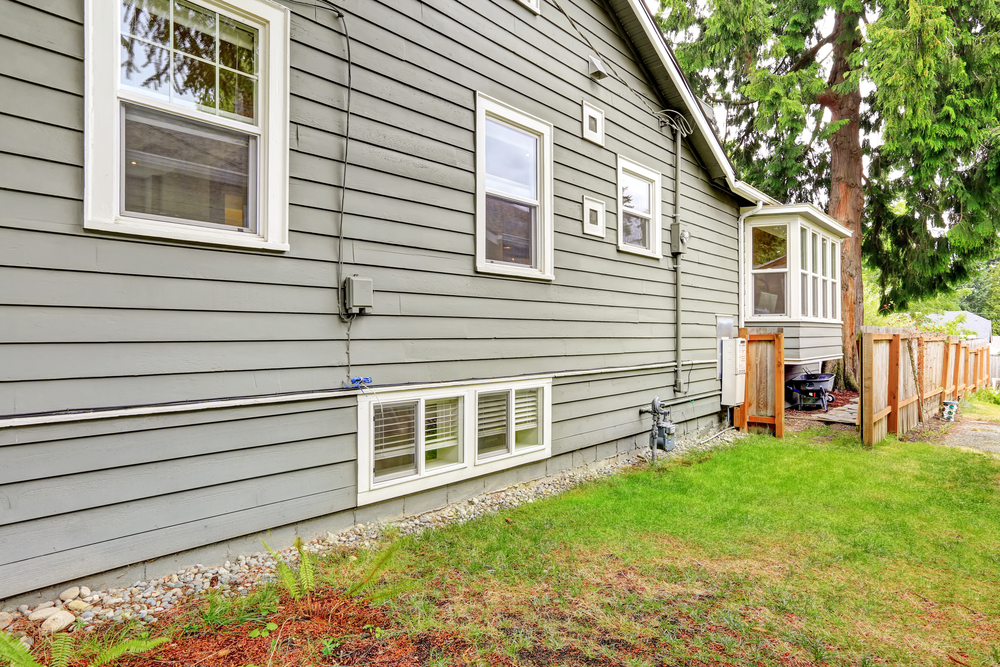 Landmark Exteriors can Help You with Siding
You know it's cold outside. You can feel the chill in the air. Do you feel it in your home, too? Is the problem that it is just too cold outside? Perhaps your siding needs replacement. How can you tell if it's the latter? Below is a checklist of tell-tale signs it's time for a replacement.
Bubbling and Blistering
Bubbling or blistering siding can be a tell-tale sign that it is time to replace it. We can help you to determine the level of degradation of your siding. We'll also provide you with a reasonable cost for replacement.
Rain, Snow, Hail
Weather damage is a big problem in Connecticut. From wet spring to dry and hot summer and into the chill of fall, temperature changes can create damage to your siding. On top of the normal weather changes, hail, snow and sleet, ice, and the scorching summer sun can all reduce the life of your siding. The professionals at Landmark Exteriors are experienced with detecting even the faintest damage that may lead to higher expenses if your siding isn't replaced quickly.
Aesthetics
Fading color is a sign of aging siding. Are you ready to give your home a facelift? We will be happy to help you to upgrade the exterior of your home and provide you with a positive neighborhood image.
Hidden Damage
Crumbling along the edges is a sure indication of dry rot. This kind of damage can be hidden under the surface, too. An inspection by Landmark Exteriors will tell you if it is time to change your siding due to dry rot and other hidden damage. Cracks in the surface of your siding can be an indicator of more advanced damage under the surface, too. Stay on top of your home's value as well as your on comfort by trusting our professionals to give your home an inspection and quote on replacement of your damaged siding.
High Energy Bills
Energy costs are rising everywhere. Is it because of the price of the energy, or is it because your home is leaking your valuable heat or air conditioning into the external environment through damaged or cracked siding? We will be happy to install new, attractive, energy-efficient siding on your home. Homeowners love the reduced energy costs, improved internal environment, and the added beautification of your home.
If you have any questions regarding your siding or siding installation, be sure to give Landmark Exteriors a call today: (203) 838-3838