When it comes to maintaining a home, many homeowners never consider the importance of roof ventilation.
However, this seemingly small problem can lead to bigger ones if they are not taken care. In fact, there are several ways that we can tell if a client needs roof ventilation. Here are 4 things people should keep in mind.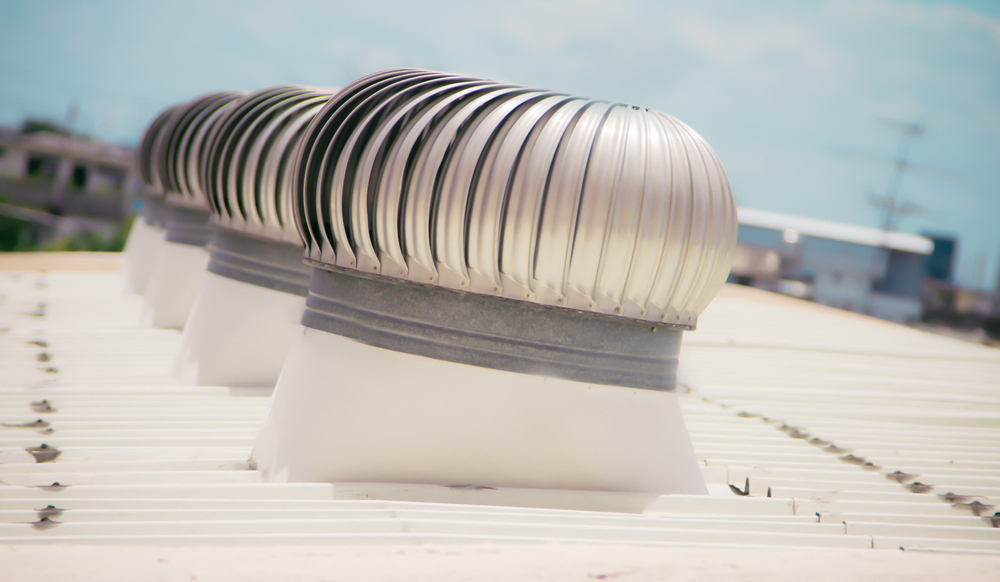 Excessive Amounts of Heat
If a client needs roof ventilation, one of the first things we tend to notice is that there is an excessive amount of heat present in the home. Without the proper ventilation, heat from the sun cannot escape the house. Instead, its pushed down low into the house. And this tends to make the air conditioner work much harder.
Attic Leaks
We also check the attic to find out if there are any signs of leaks after a storm or rain. We may also notice leaks when there has been snowfall. This usually takes place when the flashing is deteriorated or if the homeowner does not have enough shingle underlayments.
Stains on Walls and Ceilings
If roof ventilation is needed, we will be able to tell by the state of our clients' walls and ceilings. We will often notice stains or even a little mold growing inside the home. This is often the result of defective or poor underlayments which are allowing water to seep into the house. Poor roof ventilation can lead to this problem. All of the excessive moisture results in mildew and mold and bacteria tend to love these types of conditions.
Rust
Another thing our company checks for is signs of rust. When there is moisture present, it can cause the metal components of the roof, such its nails, to rust and sometimes break. This often leads to the home losing its shingles. An additional devastating effect is that it causes plumbing and venting duct straps to starting rusting and eventually breaking completely.
Conclusion
The truth is, there are a large number of ways that we go about expecting our clients' homes when we want to ensure that their ventilation is in good condition. In fact, it is highly recommended that clients have their roofs checked while we are administering our other roofing, gutter, and siding repair services. Being proactive can definitely save a lot of money in the long run.