They say April showers bring May flowers, but the rainy season can also bring on costly home repairs. While there's no need to be fearful of a little rain, the last thing you want to deal with is a leaky roof or a flooded basement. Here are a few preventative measures you can take to help keep your property out of danger.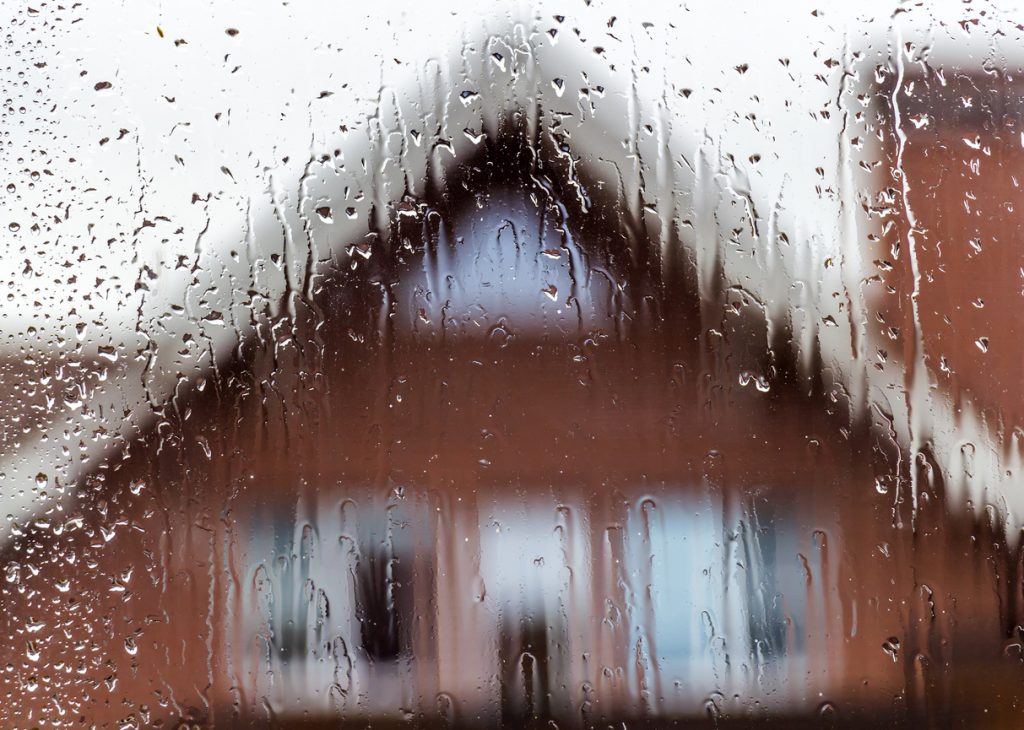 Step #1: Roof Inspection
Rain plus warmer weather is the perfect combination for leaky roofs, so it's important to schedule a full inspection. A professional roofing contractor will check your entire roofing system, not just the visual appearance of your shingles. Even if you find out that your roof is in good condition, it's better to be safe than sorry.
Step #2: Gutter and Downspout Cleaning
The purpose of gutters is to collect water, while downspouts funnel it away from the foundation of your home. However, they can't effectively perform their job if they're clogged with debris. Give your gutter system a good cleaning and trim any trees hanging over your roof, which can clog your gutter system with branches and leaves.
Step #3: Examine Your Siding
Snow, ice, wind, and freezing temperatures can all take a toll on the siding of your home. Before the rainy season officially begins, check your siding for any cracks, holes, or other signs of damage.
Step #4: Seal Windows
Keep the moisture outside of your home by securing your windows. Not only will this help keep you dry, it will also improve your energy efficiency. When your windows are properly protecting your home from the elements, you can more easily and efficiently heat and cool your home.
We're all guilty of it – waiting until something becomes a problem before we take action. A leaky roof. Clogged gutters. Damaged siding. If you're in Fairfield County CT or the surrounding areas, our team at the Home Care division has you covered! For more information about Landmark Exteriors or to sign up for our preventative maintenance plans, give us a call at 203.838.3838.