With all of Connecticut's history, there's no shortage of spooky events and activities for Halloween. Check out some of our top freaky events happening this weekend: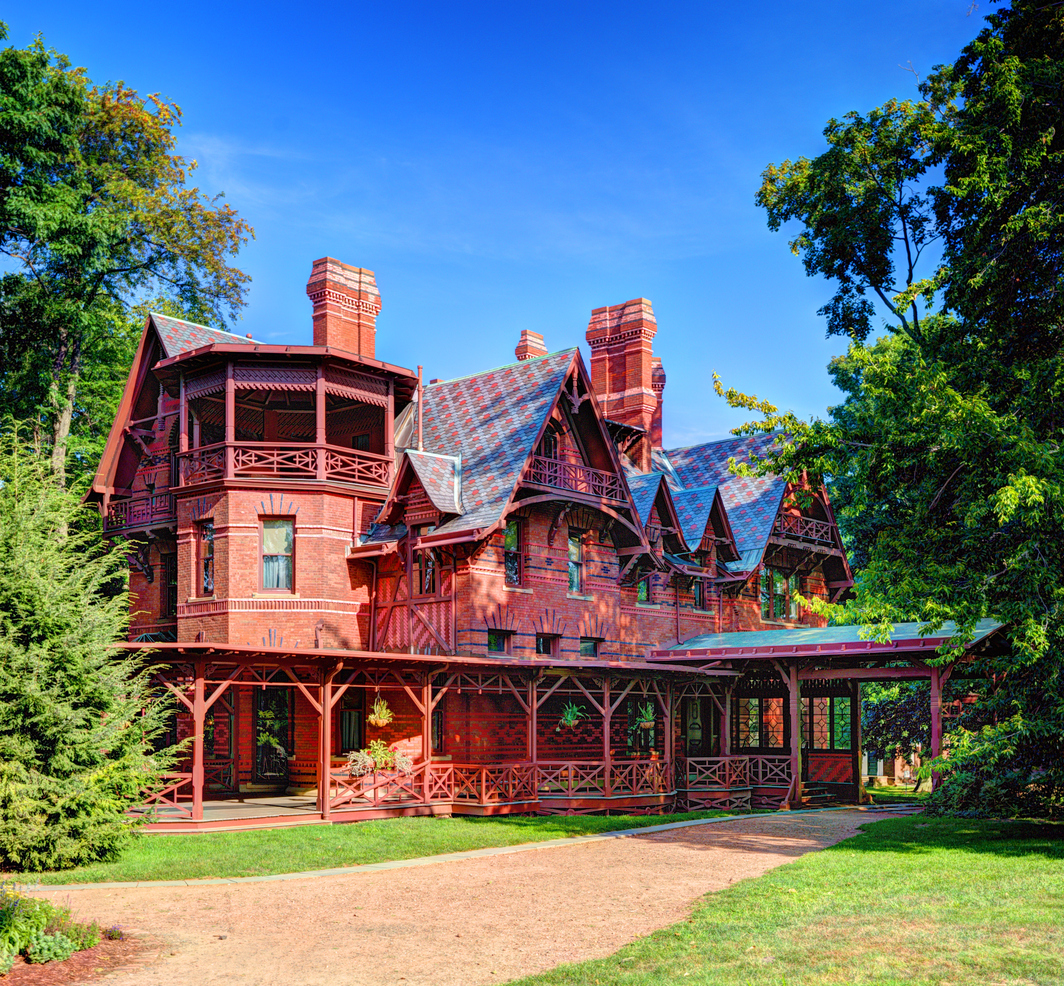 Graveyard Shift Ghost Tours – Mark Twain House and Museum
This isn't any ordinary tour — this ghost tour is as much educational as they are goosebump-inducing and was also featured on Syfy Channel's Ghost Hunters and the Biography Channel's My Ghost Story.
Date: October 26 – 28
Time: 6 p.m. – 10 p.m.
Admission: Tickets are $25, $17 for children ages 6 to 16, and $20 for members of The Mark Twain House & Museum.
Hallowed History Lantern Tour – Cedar Hill Cemetery
Watch as history comes alive on this lantern-led tour of Cedar Hill. Be prepared with appropriate walking shoes and a flashlight — NOT suitable for children under 13!
Date: October 27
Time: 6 p.m. – 9:30 p.m.
Admission: $15
Halloween Hysterics at Henry's – Henry Whitfield State Museum
The Halloween Hysterics at Henry's include flashlight tours, scavenger hunts, craft activities, displays on the Whitfield/Salem witch trial connection and the cemeteries under the Guilford Green, and tours of the Holidaze exhibit.
Date: October 28
Time: 10 a.m. – 4:30 p.m.
Admission: $8 adults / $6 seniors (60 years+) and college students with ID / $5 children (6-17)
Things that Go Bump in the Night at the Hale Homestead – Nathan Hale Homestead
Travel each room by candlelight, all the way up to the dark and dreary attic. Hear the history and staff's spooky Homestead stories, as featured on the Syfy channel's Ghost Hunters!
Date: October 27
Time: 6 p.m. – 9:30 p.m.
Admission: $15
We hope you enjoy a spooky-filled weekend!
If you're looking for a dedicated, experienced, and dependable roofing contractor, look no further than Landmark Exteriors! To learn more about our services, check out our website or speak with one of our professionals at 203.838.3838.