It may not feel like it, but soon enough the rough, autumn weather will be here. Check the following off your maintenance to-do list and your home should be more than ready for cooler weather.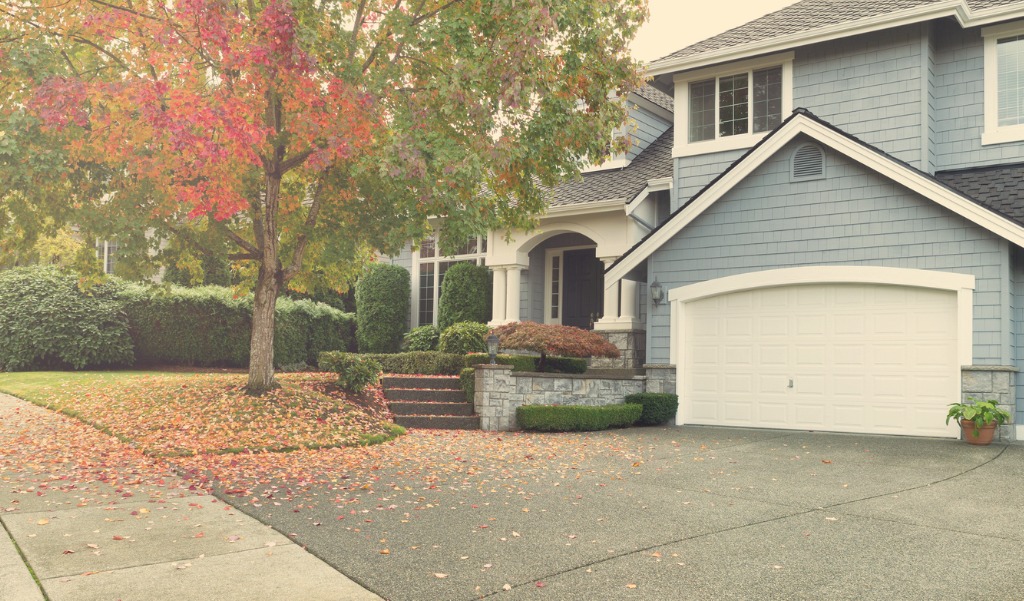 1. Check for cracks.
Cracks in your home's foundation or near windows can be an entryway for unwanted critters like mice! You'll also want to make sure you seal them properly to prevent cold drafts from getting inside your home.
2. Inspect your roof.
Hire a professional to check for any issues with your shingles or gutter system. They'll be able to make any necessary repairs before the autumn and winter storms arrive. They will also come clean your gutters after the leaves have fallen to ensure optimum drainage.
3. Reinforce doors and windows.
Now's the time to replace your door and window screens with storm windows. You can also add weather stripping to keep the cool air from getting in.
4. Trim your trees.
Noticing dead branches or decaying limbs around your property? Call your landscaping service to have the dead branches removed. And the decaying limbs can become quite hazardous if they fall on your home or your car, so it's best to remove those as well!
Landmark Exteriors Home Care division provides an extensive list of services to keep your home in great shape. Large or small, we take care of everything from routine maintenance items like gutter cleaning to emergency roof repairs. At Landmark Exterior Home Care, we take pride in finding solutions to your problems and helping you sustain the beauty of your home. To speak with on one of our professional staff members, give us a call at 203.838.3838.