Landmark Exteriors designs, creates, and installs one-of-a-kind cedar, slate, tile, and copper roofing for homeowners in Fairfield and Westchester counties as well as Long Island. It's taken years of collaborating with architects and designers to get where we are today, and in that time we've been able to reflect on what we bring to the table. To sum up our approach, we've come up with these three words: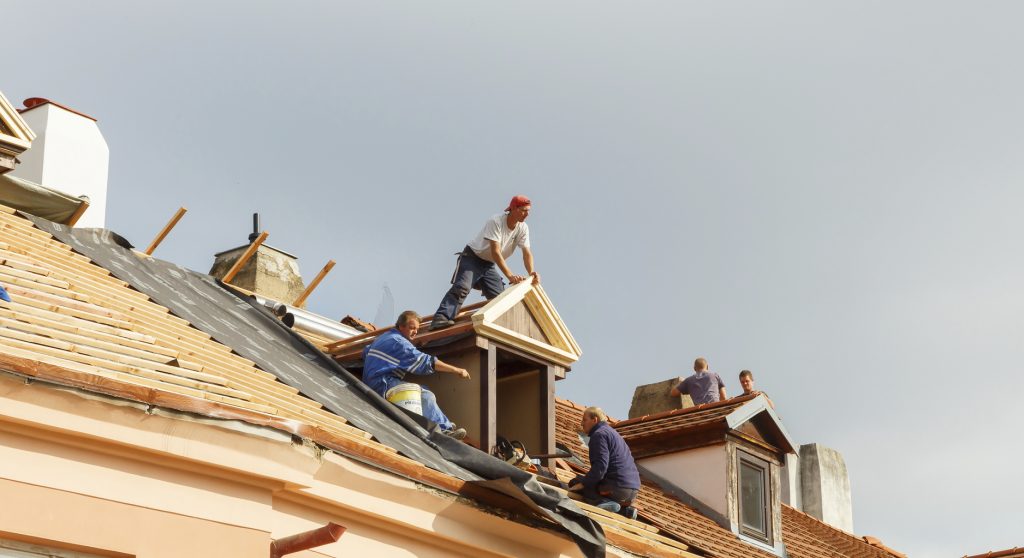 Reliable
When it comes to a roofing contractor, you need a team you can count on. Landmark Exteriors works close with homeowners to save our clients money and perform the job properly.
Experienced
We have a proven track record of installing beautiful roofs for our clients. From slate to cedar, small to big, we have done it all. For over two decades, we have been dedicated to what we do best. View our recent work to get an idea of the expert experience we hold.
Resourceful
You need a roofing contractor who is resourceful – one that works with designers, architects, and builders, and also offers the right kind of services. One of the most resourceful services is our Home Care division, which keeps your home in great shape. We have the tools to install, repair, and preserve your roof. To learn more about our Home Care division, click here.
Ready to hire a reliable, experienced, and resourceful roofing contractor? To speak with on one of our professional staff members, give us a call at 203.838.3838.