This blog has been updated: May 9, 2019
This Sunday, it's all about the moms in our lives — grandmothers and great-grandmothers included! And Connecticut is the perfect place to help you celebrate the day with them.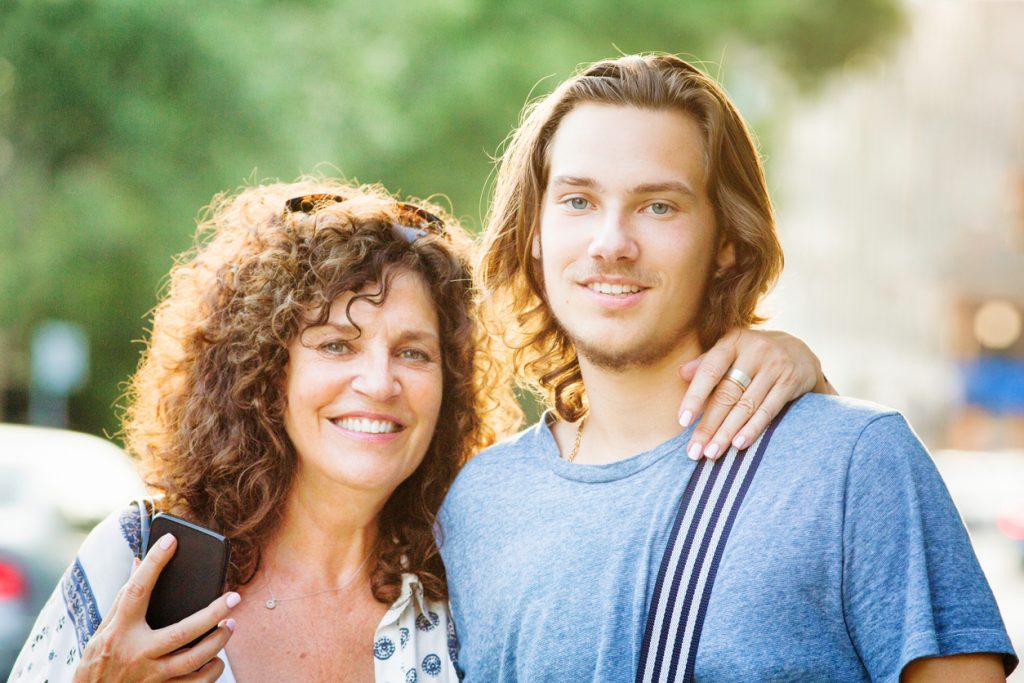 Take mom for a meal. Get your mom out of the kitchen, and treat her to a Mother's Day meal. Restaurants in Connecticut are helping you celebrate by offering prix fixe menus, special a la carte items, buffets, and more.
Enjoy the great outdoors. If your mother is a fitness junkie, take her on a hike — she can celebrate her special day while still getting her steps in! There are plenty of trails to explore in Connecticut, including Southford Falls, Bear Mountain, and Spruce Brook Ravine to name a few.
Sip on a drink — or two. There are plenty of wineries or breweries in Connecticut, and luckily, many of them are hosting budget-friendly special events for your loved ones. Litchfield Distillery is offering tours and free tastings of whiskey, bourbon, gin, and vodka. The vineyards will have live music, picnic options (for pre-order only), painting classes, and more.
Plan a day trip. Take your mom on a relaxing cruise along the Connecticut River in Haddam or to the Fairfield Dogwood Festival (featuring flowering dogwood trees, music, and food). Check out Connecticut's event calendar for your full list of options.
We hope you enjoy your Mother's Day celebrations!
If you're looking for a dedicated, experienced, and dependable roofing contractor, look no further than Landmark Exteriors! To learn more about our services, check out our website or speak with one of our professionals at 203.838.3838.