The Fourth of July is filled with cook outs, cold drinks, and loved ones. And, the holiday wouldn't be complete without fireworks at the end of the night! But, according to the National Fire Protection Association (NFPA), more fires are reported on Independence Day than any other day of the year — and half of those fires are caused by fireworks!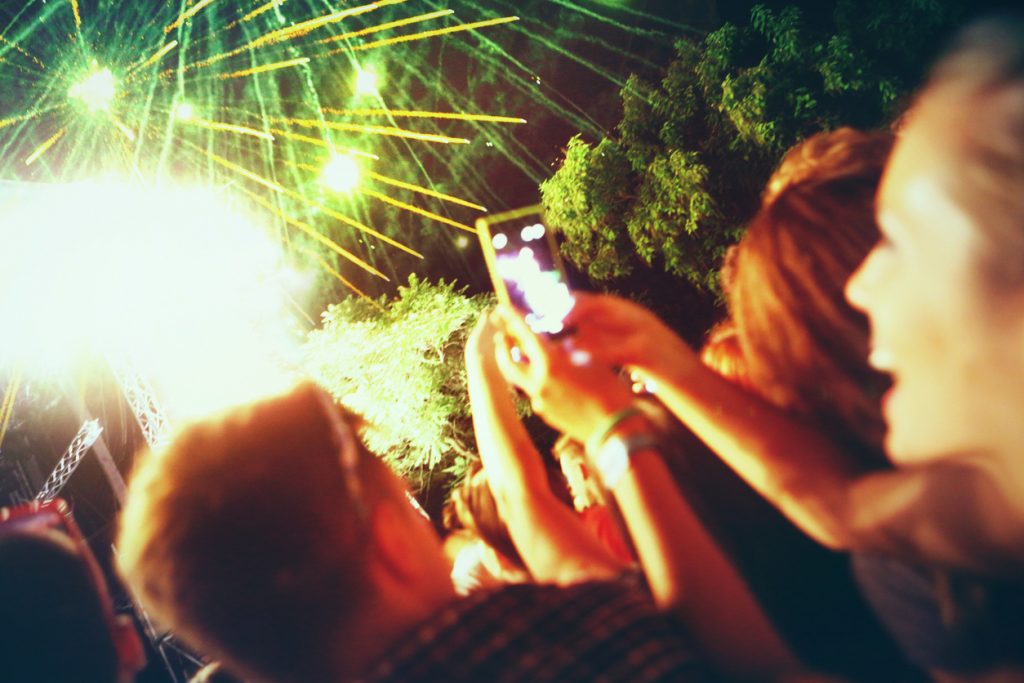 How To Protect Your Home From Fourth Of July Fireworks:
Trim your trees. While fireworks may burn off rather quickly, it doesn't take long for something to catch on fire. One of the more likely culprits? Your tree branches. Hire a professional to trim your trees and remove any branches from your roof to reduce the chance of any fires.
Clear out your gutters. Your gutters are essential for collecting rainwater, but it's also a place where dry matter (i.e. leaves, pine needles, branches) collect and become a fire hazard. Make sure you're keeping up with your yearly maintenance and keeping your gutters cleaned at all times.
Talk to your neighbors. It's important to respect your property, and the others around you. So, take the extra step to speak with your neighbors about their party plans. Besides, connecting with your neighbors means more help if a problem arises.
Inspect your roof. On top of cleaning your roof and gutter system of any branches, leaves, and other debris, a professional can also inspect your roof for signs of damage. Any holes, loose shingles, or old tar paper should be repaired immediately.
Need a professional to check out your homes roofing or siding system before the holiday? We've got you covered at Landmark Exteriors and our Home Care division! For 20 years, Landmark Exteriors has designed, created, and installed one-of-a-kind roofs for homeowners in Fairfield and Westchester counties, as well as on Long Island. To learn more about our services, check out our website or speak with one of our professionals at 203.838.3838.