Connecticut is currently in the grips of one of the longest-running droughts on record for the state. With the focus on water-efficiency, maintenance for your roof might have been moved to the back burner. However, there are three main reasons why it's necessary to still check your roof during a drought.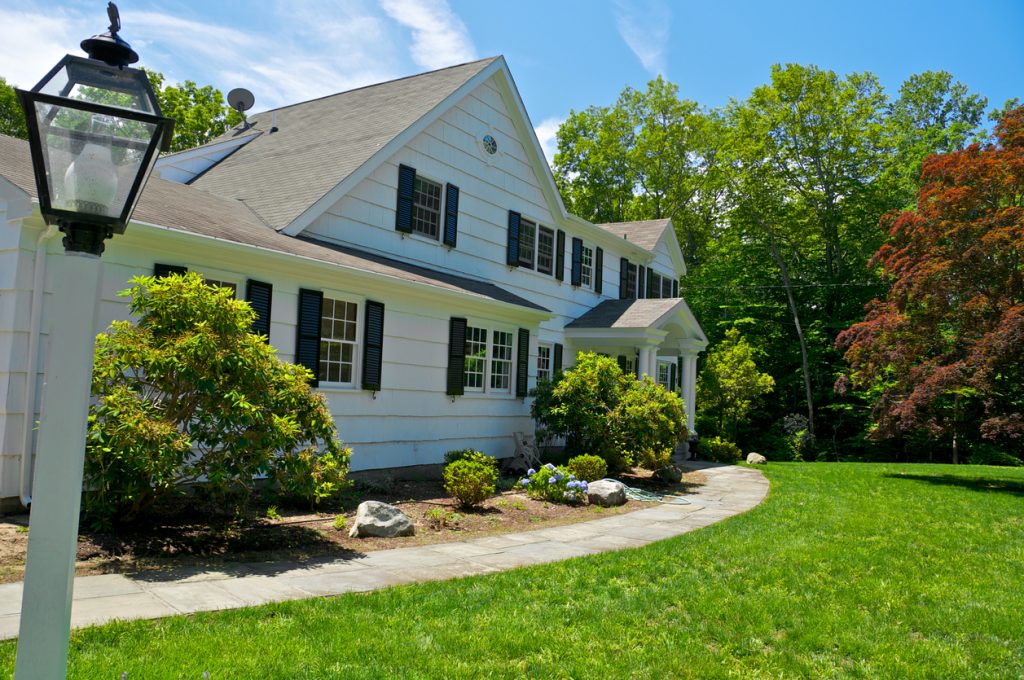 Fire Risk. The most important reason to get your roof inspected during a drought is to ensure that your property is not at risk for any possible fires. This is the perfect time for you to upgrade your roofing or siding material to a product with a better fire protection rating.
Extra UV damage. More days without rain means more days without cloud coverage. This high level of UV ray exposure increases the chance of damage to your roofing materials. However, Cedar-Life products block the sun, protecting the natural color of your roof for years to come. Contact Landmark Exteriors Cedar-Life division for more information.
Preventing future leaks. It will rain eventually, and when it does, the last thing you want is for water to be leaking through your roof and damaging your property. By getting your roof inspected and repaired during a drought, you will minimize your chances of any leaks, caused by your dried-out roofing materials.
We're all guilty of it – waiting until something becomes a problem before we take action. A leaky roof. Clogged gutters. Damaged siding. If you're in Fairfield County CT or the surrounding areas, our team at the Home Care division has you covered! For more information about Landmark Exteriors or to sign up for our preventative maintenance plans, give us a call at 203.838.3838.