When it comes to your home, everyone knows that repairing it or building one is an expensive process that can run into the thousands of dollars. Especially when it comes to the roofing. This is often an overlooked part of the home, but it is really one of the most crucial parts of your home.
If there are problems with it or you invest less money into it than should be, there can be very big problems down the road that could have been prevented. One of the best things you can do for your home is to hire a roofing contractor that knows what they are doing, and also has a great and fair price.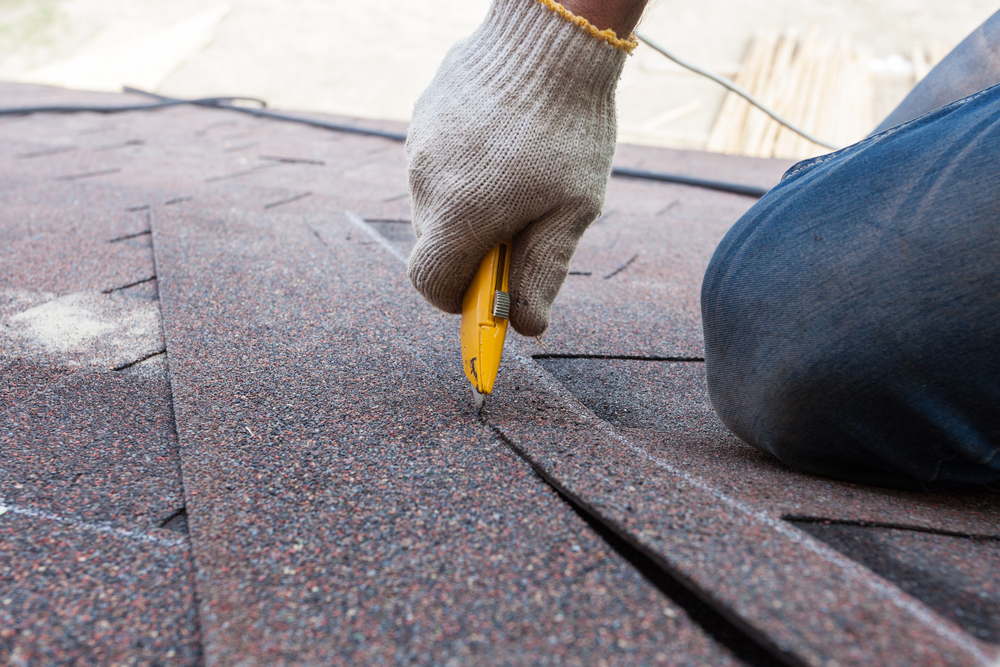 One of the best benefits of hiring a roofing contractor is the experience that they provide. Not many people know how to properly fix or install a roof.  That is why you need to be sure that you choose a contractor that has a great track record. Pick one with references from previous happy clients that they have done work for.
A great roofing contractor can walk you through the process. They also complete the project with quality and in a specific time frame. This is great if you need a new roof now. Even if there is a major problem with the roof that needs to be addressed urgently.
Another great aspect of hiring a roofing contractor is the price. If you decide to fix the roof or to install the roof yourself, the price range can be variable. Depends on what material you buy, how many times you need to redo things, and also the opportunity cost of doing it yourself.
A roofing contractor can help you pick out materials. They also will be able to give you a solid price so that you can know beforehand. This way you can budget for this part of your home.
Installing or fixing a roof can be a very stressful process. All the things that need to be involved in the process contribute to this. To make sure that the process is done correctly, consult and hire a roofing contractor.
This will really help you save money and get the job done fast. Especially since the roof is so important for your home, you need to be sure that you get it done right. Feel free to contact us for all of your roofing needs.