As fundamental as roofs are, it's amazing how little some homeowners know about them. At Landmark Exteriors, we believe that understanding your roof is an essential component of keeping you safe and secure. So here are 7 fast roofing facts you might not already know (but should):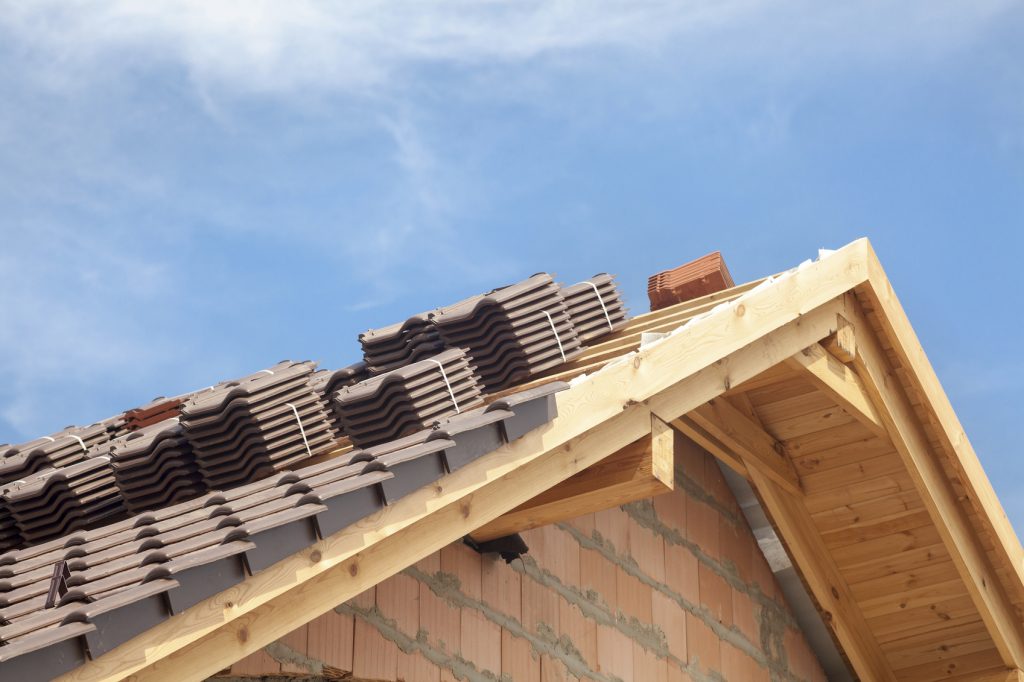 1. It's not always necessary to tear off your existing roof if you want to switch from one material to another.
2. Research shows that only 15 percent of commercial roofs last for ten years without costly performance problems.
3. Cedar is one of the most flexible and customizable options for home siding, due to the large variety of cedar species, grades, cuts, stains, textures, patterns and styles.
4. Wood shingles are often heavier in their weight than materials made of metal.
5. Many believe metal roofs are noisy in the rain. However, with attic space insulation, it may even be quieter.
6. Asphalt is a cost-effective, fire resistant roofing material that many homeowners opt for.
7. Copper roofs are the most durable and can last for hundreds of years.
No matter which roofing material you have installed on your house, Landmark Exteriors is happy to help you with any and all of your roofing needs, from installation to repairs and maintenance! To speak with on one of our professional staff members, give us a call at 203.838.3838.