The air is cool, the leaves are falling, and now is the perfect time to winterize your home. Protect your investment by checking these two tasks off your to-do list this season: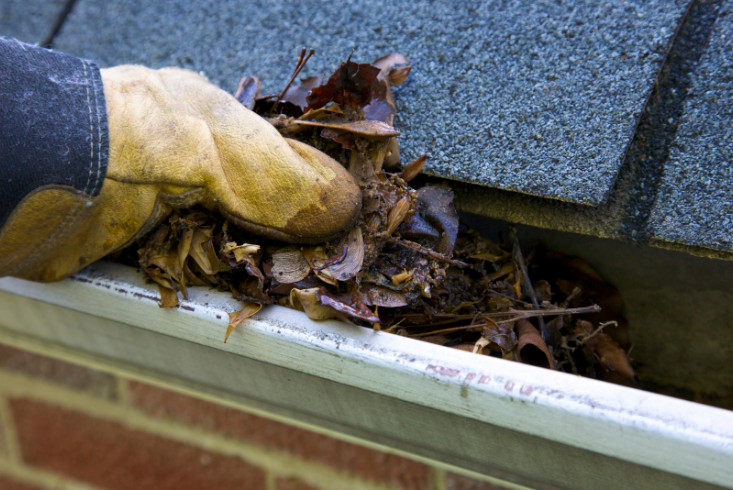 Check the attic
To ensure your roof stays in top shape when spring bloom again, check attic ventilation. Ask your roofing contractor to take care of the task for you, as they have the tools and experience to know when signs re obvious. They will look for signs such as dampness, blackened color, mold, or rusty metal fasteners. Moisture is more likely to be present during cold, rainy weather. However, mold tends to grow in the warmer months. So now that we're rolling into winter, you'll want to schedule your inspection.
Clean the gutters
Roofing contractors will also take care of another major fall task – cleaning the gutters. Cleaning the gutters ensures that snowmelt doesn't get backed up and drains properly, avoiding leaks and flooding issues. From leaves to twigs and other debris, you'll want a professional to clear the space, pick up the leaves, and make sure there are no structural issues with your gutters.
At Landmark Exteriors, we offer preventative maintenance plans to help you winterize your roof and avoid costly repairs down the road. When you sign up for a Home Care service, it saves you the hassle of remembering to pick up the phone and schedule your follow-up.
Our knowledgeable staff is here to answer your questions and set up a schedule for your specific needs. Whether you need a maintenance plan or just a last minute-repair, we've got you covered!  To speak with on one of our professional staff members, give us a call at 203.838.3838.