With Thanksgiving just a day away, it's time to start reflecting on what it is you're thankful for – not just tomorrow, but everyday. With the company of friends and family, it's easy to think about our homes – or more specifically, our roofs. Here are the reasons we are thankful for healthy roofs: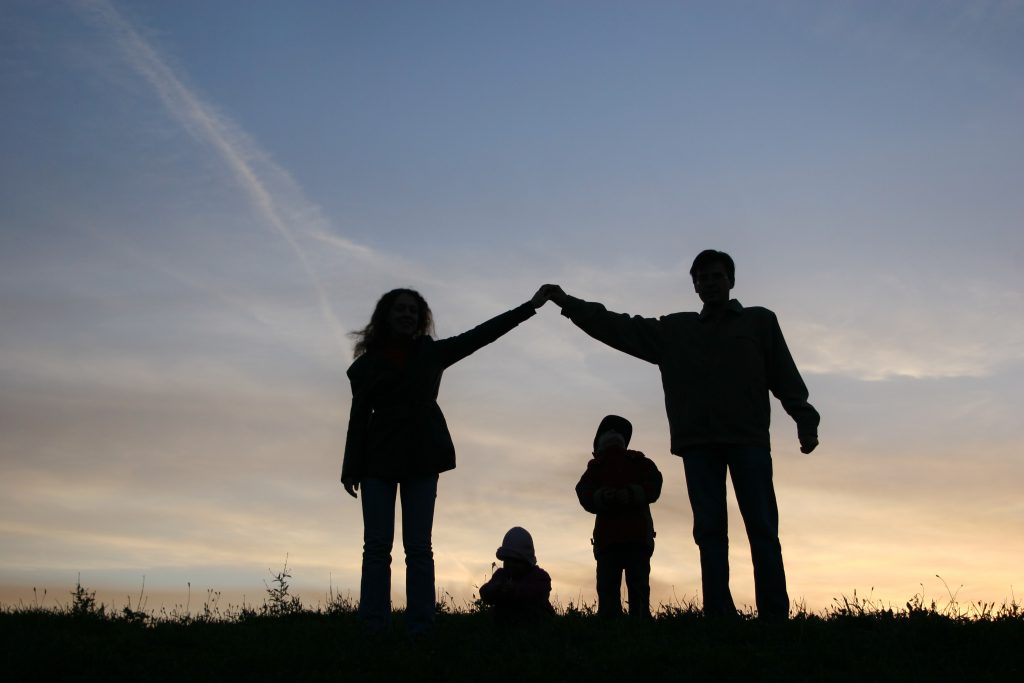 Keeps cold air out
Your roof is a fundamental, durable element of the home – keeping cold air out and warm air in. Like a hat on a frigid winter's day or a helmet in a hazard zone, the roof keeps your home comfortable and safe.
Protection from rain and snow
Can you also picture what it would be like to have a home without a roof on rainy days? Believe it or not, in some countries, their homes have damaged roofs or no roof at all. Be thankful for that metal or cedar roof you have – the one you'll gather under for your Thanksgiving treat.
Improves the appearance of your home
All health reasons aside, roofs also provide an aesthetic benefit by making your home look more beautiful. With so many styles, materials and colors to choose from, you can spruce up your contemporary home or cap off your traditional home – and make all eyes turn.
Brings family together
Your roof is the one home element that brings families together. The fact that roofs keep you comfortable means it's one place where your friends and family can agree to meet for the holidays or for a weekend of fun. And what can be better than that?
Roofs might have slight imperfections, but that doesn't stop our appreciation for them. However, it is best that you take care of any slight issues before they worsen and cause irreplaceable damage. Whether you need a maintenance plan or just a last=minute repair, Landmark Exteriors has got you covered! To speak with on one of our professional staff members, give us a call at 203.838.3838.