Cedar siding is an attractive and practical option for your home's exterior. But when you're in the market for new cedar siding, the amount of options you have may leave you overwhelmed. The best way to start your new endeavor is to familiarize yourself with this material so you can make the best decision for your home.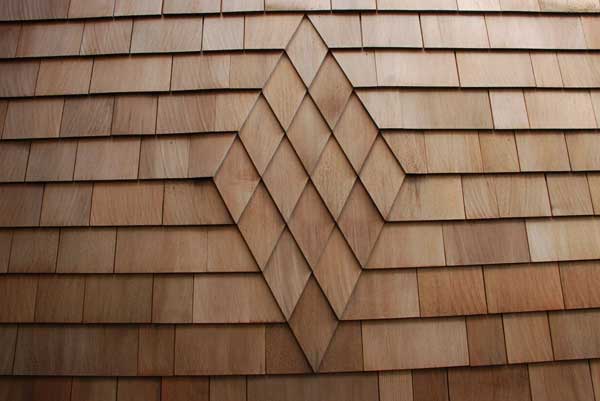 Species
Both red and white cedar are used for siding materials. Red cedar siding is usually more durable and comes in a variety of styles. White cedar siding only comes in one style and because of its light color and weathered look, it's often used in coastal areas.
Grade
Red and white cedar siding is available in different grades, which will affect the overall look of your home's exterior. There are clear grades, which have a fine, smooth appearance. There is also knotty grades, with shows knots and other growth characteristics, giving the siding a more rough and textured look.
Finish
There is typically two finishing options – a semitransparent or a solid finish. A semi-transparent finish allows the natural color and texture of cedar to show through. Solid finishes stains the cedar and alters its natural color.
Style
When working with white cedar siding, there's only one style available – shingles, which offers a more tailored look. Red cedar siding is not only available as shingles and shakes, but also in a variety of clapboard options as well.
Whether you need siding repairs or replacement, Landmark Exteriors is here to help! If you're looking to preserve the health and beauty of your homes cedar, call Cedar-Life, a division of Landmark Exteriors. We clean and preserve cedar, delaying the harmful effects of sun, rain, and snow. If your cedar has already been damaged, we can help restore and rejuvenate it's natural beauty. We leave our customers 100% satisfied, without exception. To speak with on one of our professional staff members more about Cedar Life, give us a call at 203.838.3838.