When it comes to your roof, every decision is a big deal – you're most likely going to be living with it for the next 20 to 30 years – no pressure! And with all the different materials, shades, and colors to choose from, it can become a very daunting process. Here are a few things to consider to help you make your decision a little easier.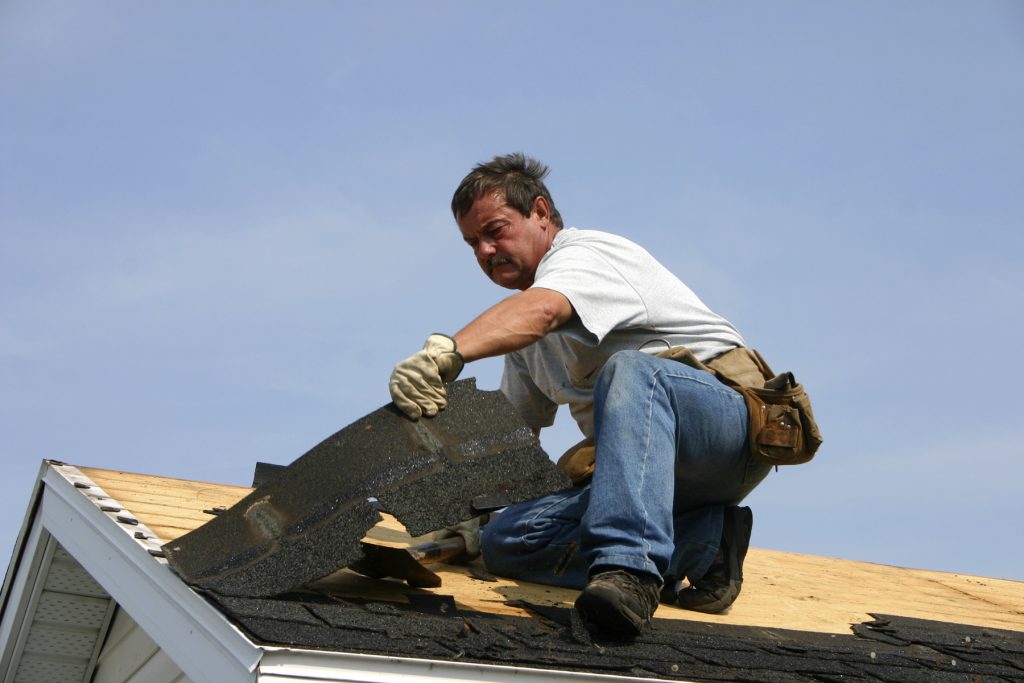 Decide on dark or light. Although there are many colors to pick from, first you should decide between dark or light. Some people think dark colors are more likely to have heat retention. While this may be true with black shingles, there is no difference between any other dark color.
Pick roofing based on your siding. Keep in mind, the paint on your shutters, doors, and siding can always be changed, however bricks are permanent.
Add dimension. Although you want your roof color to match the rest of your homes exteriors, you also don't want it to be an exact color match. Choose a hue that compliments your homes exteriors instead.
View roofing materials in different lighting. Before making a final decision, compare you color choices in the sun, the shade, during the day, and at night. This will help you make sure the color matches your taste no matter the time of day.
Consider the resale value. If you're thinking about selling your house within the next few years, try to pick a roof color to appeal to the masses. This will make your home easier to sell.
Reflect your personal taste. In the end, the biggest factor that matters is your own personal style and taste. Make a list of colors and materials you are drawn to and which ones you want to avoid before picking out your samples.
Need a roof repair or installation? We've got you covered. At Landmark Exteriors, we offer only the top-quality roofing materials to provide our customers with durable, weather-resistant, guaranteed roofing solutions. Our experienced and well-trained installation professionals are experts at installing and are ready to take on your next home renovation project! To speak with our professional staff about a new roofing installation, give us a call at 203.838.3838 or visit us on the web.