Are you getting ready to sell your home? Or are you just looking to spiff up your space? Either way, we have five fast fixes that will add value to your living space.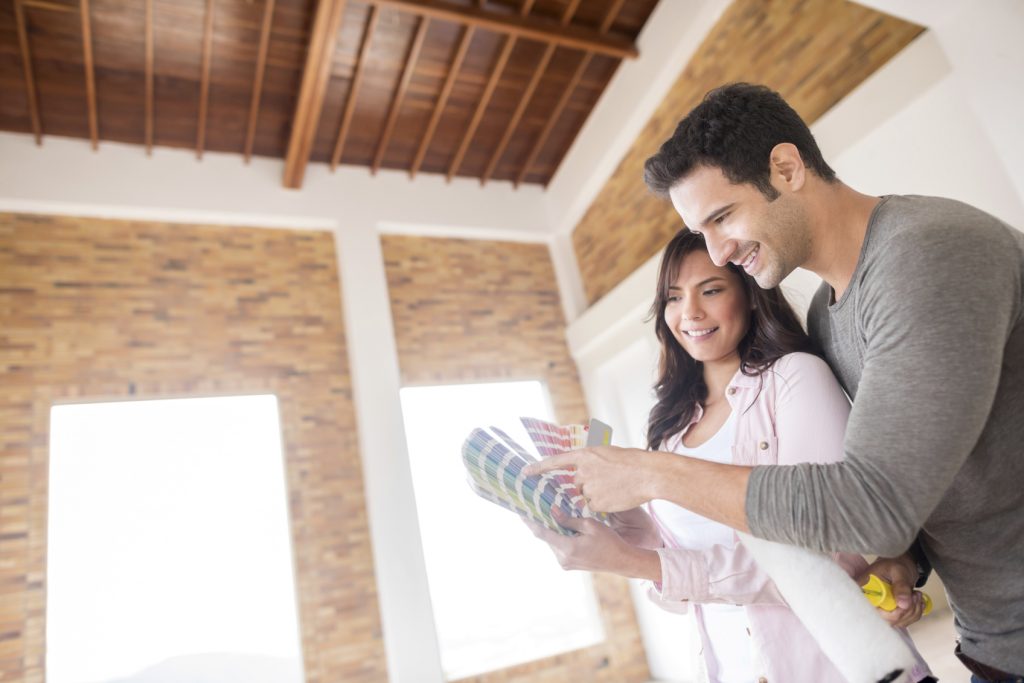 Kitchen Remodel
Make your kitchen really cook and give it a new look! If you have the budget, install new cabinetry and appliances. If you want a more DIY project, paint the cabinets and walls to cover up scratches and make it look more clean. Swapping outdated hardware with new drawer and cabinet handles is also a simple way to change things up.
Storage Space
If a buyer is walking through your house, the last thing they want to see is a room filled with clutter. Getting rid of unnecessary items makes it easier for the buyer to see what you're trying to sell them. Clear off your counters and straighten up those bookshelves – becoming more organized won't just make your potential buyer feel better but you as well!
Bathroom renovations
In any home, the bathroom is almost as important as the kitchen. There is a lot you can do to fix up this room even if you can't afford to put a complete bathroom makeover in your budget. Replacing old fixtures, putting a fresh coat of paint on the walls, and hanging new towels can change the entire look of the bathroom without breaking your wallet.
Curb appeal
This is your shot to make a great first impression. Plant some flowers and bushes, mow the lawn, remove any weeds. If you don't have a green thumb, consider hiring a professional to help you out – you can only make a first impression, once!
Update Roof
Let's face it – if the kitchen and the bathrooms are amazing but the roof is leaking, no one is buying. You should contact a professional and add updating your roof to your list of fast fixes! According to the Remodeling 2016 Cost vs. Value Report, 12 of the 15 highest rated remodeling projects (including roofing), were for work done on the exterior of the home – so don't rule it out!
If you need professional help updating your roof, Landmark Exteriors can help! We offer only the top-quality copper and metal roofing materials to provide our customers with durable, weather-resistant, guaranteed roofing solutions. Our experienced and well-trained installation professionals are experts at installing and are ready to take on your next home renovation project! To speak with our professional staff, give us a call at 203.838.3838 or visit us on the web.