For 20 years, Landmark Exteriors has designed, created, and installed one-of-a-kind roofs for homeowners in Fairfield and Westchester counties, as well as on Long Island. We have grown to include the Cedar-Life and Home Care divisions, which has catapulted our company to being a leader in roofing, siding, and gutter design and installation. Here are three words that sum up our successful approach: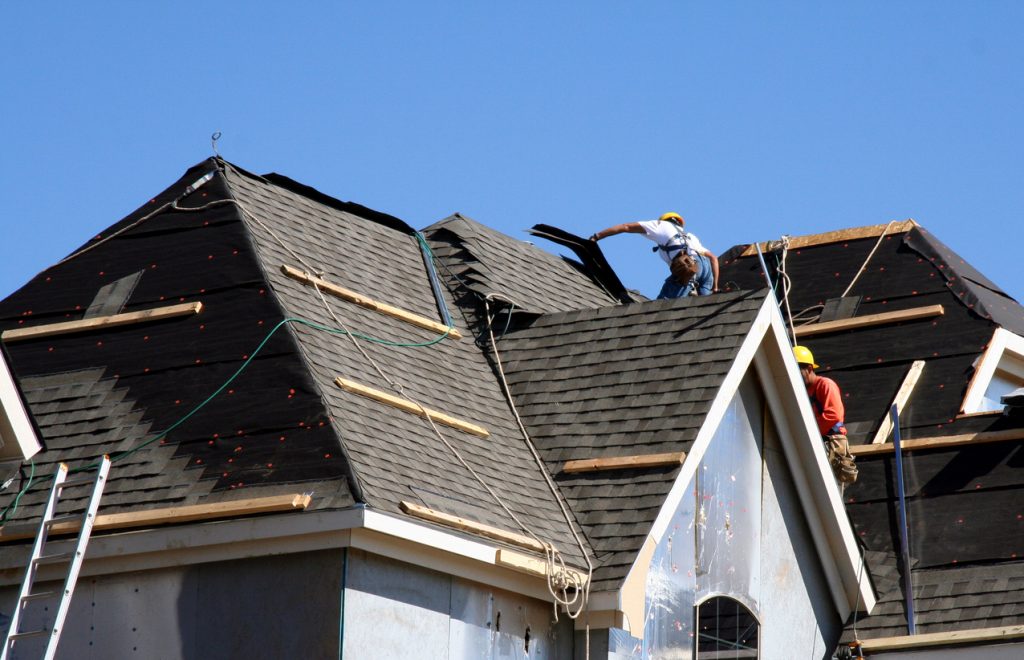 Dedicated
For two decades, we've been helping our clients with all their roofing, siding, and home services and repairs. In an industry where many roofers are in business today and out of business tomorrow, it's unusual to find a company with our experience and proven record of quality and reliability.
Experienced
From slate to cedar, small to big, we've done it all. View our recent roofing work to get an idea of the expert experience we hold.
Dependable
With Landmark Exteriors, our clients receive custom craftsmanship, quality materials, and a roof that lasts. This means no costly repairs or roof replacements in your future! Our commitment to quality means we'll do it right the first time.
Landmark Exteriors was built on the premise that every client deserves high-quality products, precise workmanship, and exceptional design solutions. As such, Landmark Exteriors doesn't outsource its work to subcontractors, but instead hires, trains, and coaches its employees to become skilled in the craft of roof building.
If you're looking for a dedicated, experienced, and dependable roofing contractor, look no further than Landmark Exteriors! To learn more about our services, check out our website or speak with one of our professionals at 203.838.3838.