Hurricane season is upon us and things are about to get a whole lot scarier!
While many of the hurricanes in the country occur along the east coast (mostly in the south), there are hurricanes that make their way to the Northeast.
No matter the location of landfall, Pennsylvania still sees an abundance of rain and wind that can lead to flooding and wind damage.
So before the first named-hurricane hits landfall, make sure you prepare your home (and your family)!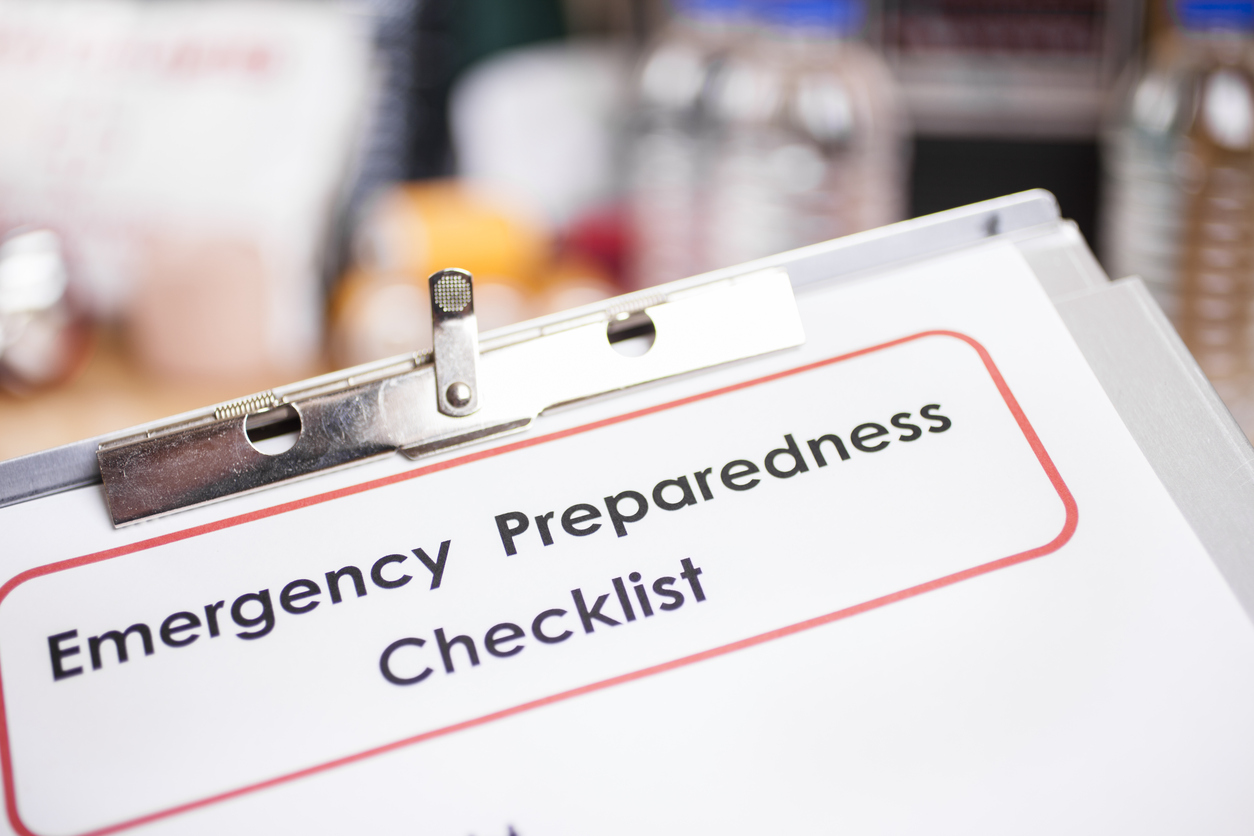 1) Trim the Trees
When the wind starts whipping, tree limbs can easily break off and fly through the air.
Where do many of these tree branches end up?
Into the siding of your home, onto the roof, or through a window. Take the time to trim any weak branches and ones that are too close to your home.
2) Watch Your Windows
The wind can send debris flying into the side of your home and even into your windows. The last thing you need is a window shattering in the middle of a hurricane.
This is why permanent shutters are a great option for your home's window. However, these can be expensive, so if you need something in a pinch, half-inch plywood can be an option to cover up windows when the wind speed becomes too dangerous.
3) Repair Your Roof
For those who haven't provided their roof with maintenance these last few years or anyone who is experiencing roof leaks, NOW is the time to have your roof repaired.
Old, damaged shingles are no match for the wind and rain of a hurricane (let alone the multiple ones we see throughout hurricane season). One intense rainfall from a hurricane can cause your roof to leak, which will further damage the shingles, the structure of the roof, and the attic space underneath.
4) Create a Kit
If you're forced to relocate from your home or the power goes out for an extended period of time, you're going to need an emergency kit on hand. These emergency supplies should consist of:
Flashlights
Batteries
Battery Operated Radio
Non-Perishable Canned Food
Can Opener
Bottled Water
First Aid Kit
Cash
Extra Socks
5) Know Your Emergency Escape Route
In whichever Pennsylvanian town you live in, you should know the proper evacuation route if flooding ever became too unsafe to stay home. This information is listed on your town's website.
You should also know where the emergency shelters and hospitals are in your town. If you or a loved one happens to get injured or sick during a hurricane, it's important to know how to get help ASAP.
—
Before the first hurricane is named, make sure you prepare your home!
For anyone who needs roof or siding repairs before OR after hurricane season, make sure you give us a call. We've got your back!