The last thing anyone wants to see at home this winter is damage — especially when it's cold and full of inclement weather that would otherwise prevent repair or prevent you from wanting to go out and inspect/begin repairing yourself. Unfortunately it can happen to anyone in what seems like moments, and it's imperative to make sure it's handled as soon as possible. Below are a few things to look out for that can cause winter damage on your siding.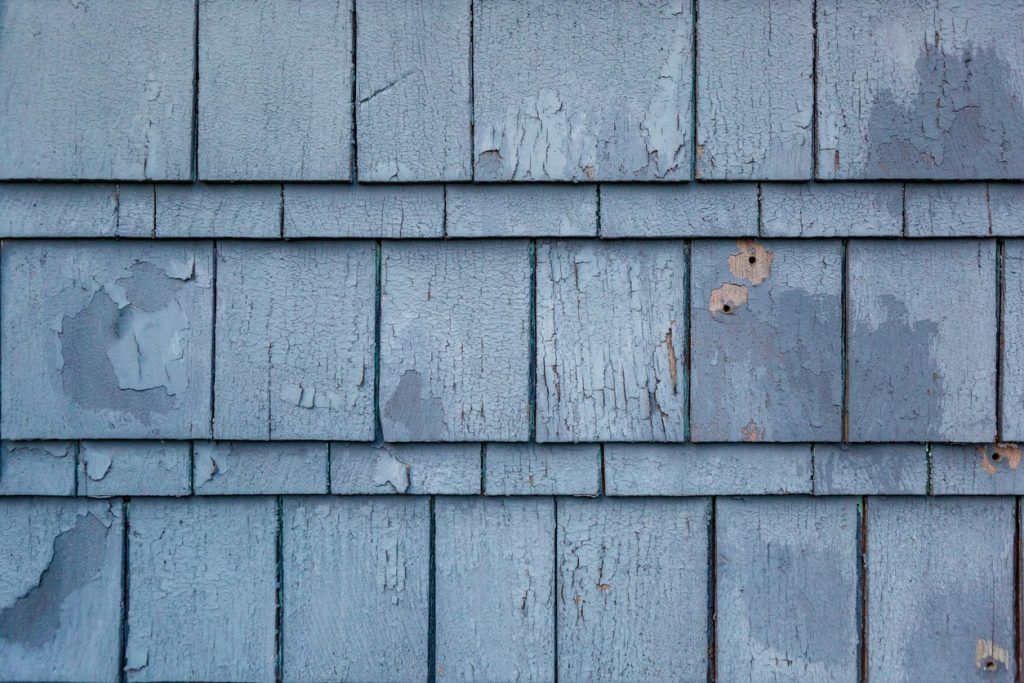 Lamination

Wood siding often includes a layer of laminate on top of it. And while there to protect, it can wear down as it's hit with water, snow, ice and other weather. Once it gets to the wood itself, it can cause warping, rot, peeling and more — which can look bad, and perform worse than it has.

Missing Siding

High winds and heavy ice during the winter can cause pretty brittle situations, and when this happens, your siding might literally fall off. If this is something you experience, you're exposed to tons of different damage due to the climate, and that can be a huge issue for you to deal with when it worsens.

Cracking

As we've stated, brittle conditions can be difficult for any type of home siding, and plastic/vinyl is no stranger to issues that can arise. Due to the cold conditions and the extreme temperature shifts we sometimes see, a crack can form, expand and travel seemingly anywhere on the siding itself, which if left to do so, can cause serious damage.

Moisture

All of these types of damage bring on the eventual issue of moisture, which can lead to mold, mildew, more damage, water damage inside your building, and so much more. Instead of letting it go this far, promise to be vigilant and thoroughly inspect all areas for any signs of damage before they become too hard to handle.