For decades, homeowners and businesses have been using metal roofs due to its longevity and durability. But there's much more to it than that. If you're looking for a top roofing material on the market, here's what you need to know: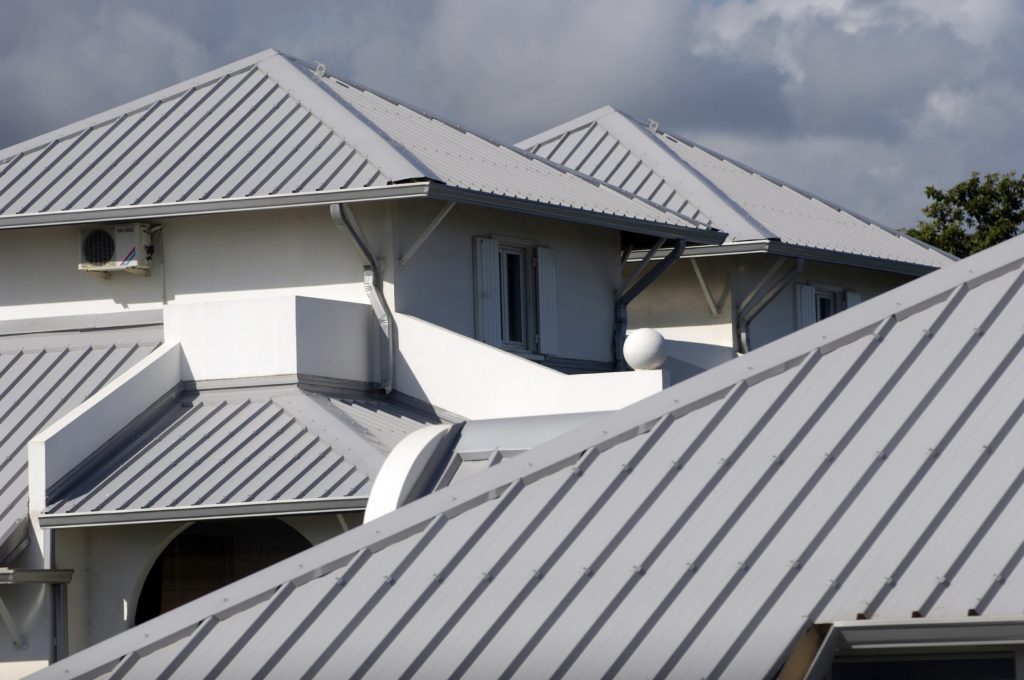 Texture
Metal roofing can be molded into many shapes and are installed as interlocking panels with hidden fasteners. If you look from a distance, they can almost perfectly mock the appearance of shingles and tiles.
Myths
Metal roofs has its share of misconceptions including:
It's more likely to be struck by lightning. While metal does conduct electricity, it's not necessarily drawn to it.
Metal roofs are noisy in the rain. Not true. In fact, they could be quieter than other types of roofs
Metal roofs can be damaged by hail. Extremely large pieces of hail will damage any roof, but normal hail will not.
Metal roofs make your house cooler in winter. Metal roofs actually have no effect on the temperature of your attic. It's the insulation under the attic floor that keeps you warm.
Benefits
The primary benefit of metal roofs is its longevity. Meaning, most manufacturers offer 50 year warranties and sometimes lifetime. Metal can in fact last two to four times longer than other roofs such as asphalt. They are also lightweight and fire-resistant.
At Landmark Exteriors, we offer only the top-quality copper and metal roofing materials to provide our customers with durable, weather-resistant, guaranteed roofing solutions. Our experienced and well-trained installation professionals are experts at installing and are ready to take on your next home renovation project! To speak with our professional staff, give us a call at 203.838.3838 or visit us on the web.